MarketingProfs PRO Enterprise
B2B Marketing Training for 20-2000+ that answers every question your team has.
(And even some they haven't thought of yet.)
"Great! I have all the money and people I need to execute my vision."
... said no marketing leader, ever.
Leaders like you do amazing work with less than you need. But things aren't getting any easier. A recent MarketingProfs survey showed that over 60% of our marketers are feeling less engaged and get easily distracted and 48% say they feel less creative. Marketing is more complex than ever (heck the world is more complex than ever).
MarketingProfs PRO Enterprise training helps you break down silos, keep your best and brightest employees, and gain that seat at the executive table.
B2B Training
Like No One Else
With over 50 courses (and growing), a robust schedule of Master Classes and Bootcamps, free access to B2B Forum Online, optional add-on workshops and events and opportunities to not only learn from, but interact with the instructors, MarketingProfs training experience is like no one else on the planet.
A Customized Learning Portal Built for Your Team
Your dedicated Account Manager will help guide you, communicate what's new for your team, schedule regular calls and provide monthly reporting on your team's progress. And, as your team's needs change, your portal can change with them.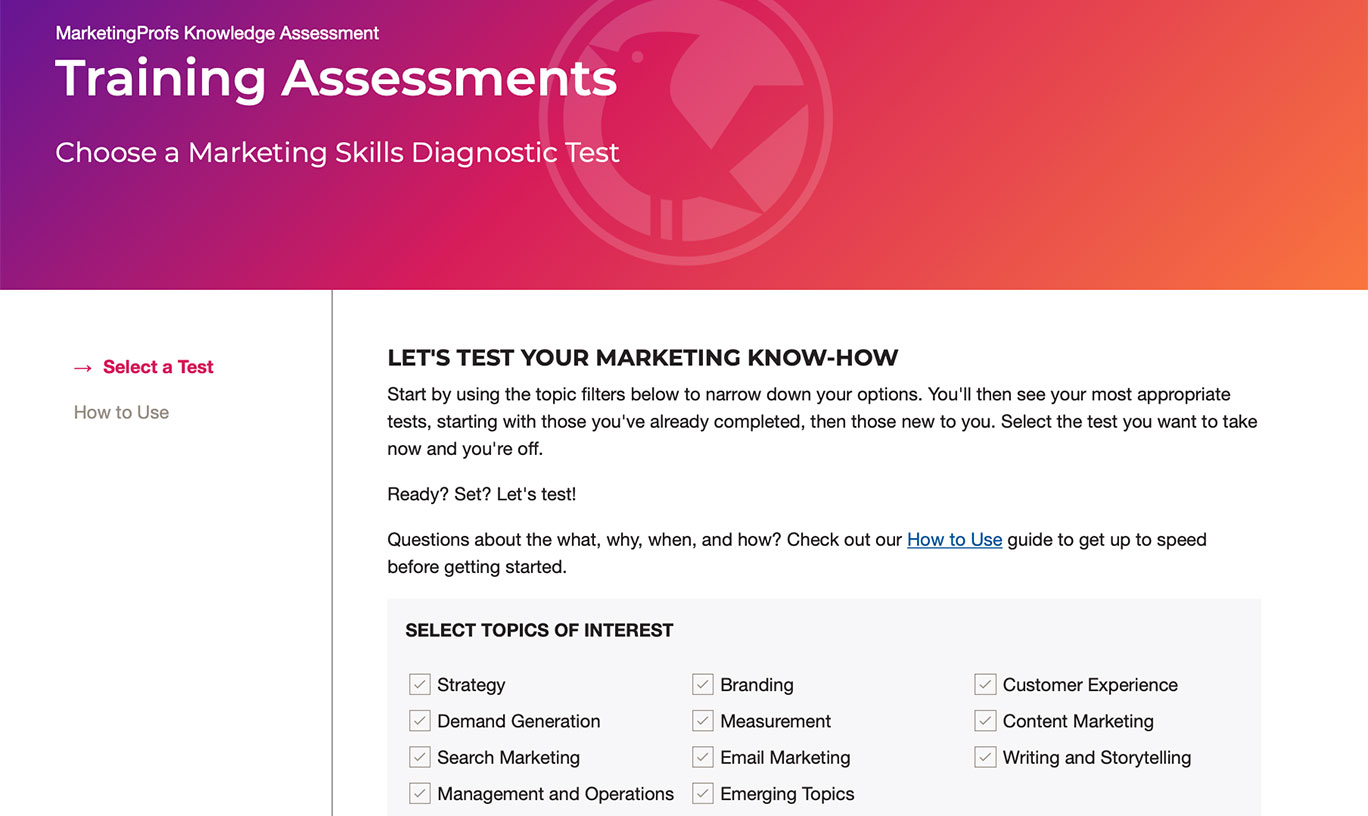 MarketingProfs Marketing Skills Diagnostic assesses each marketer's baseline knowledge, recommends specific training content to bridge their individual, identified knowledge gaps, and charts their knowledge gain over time.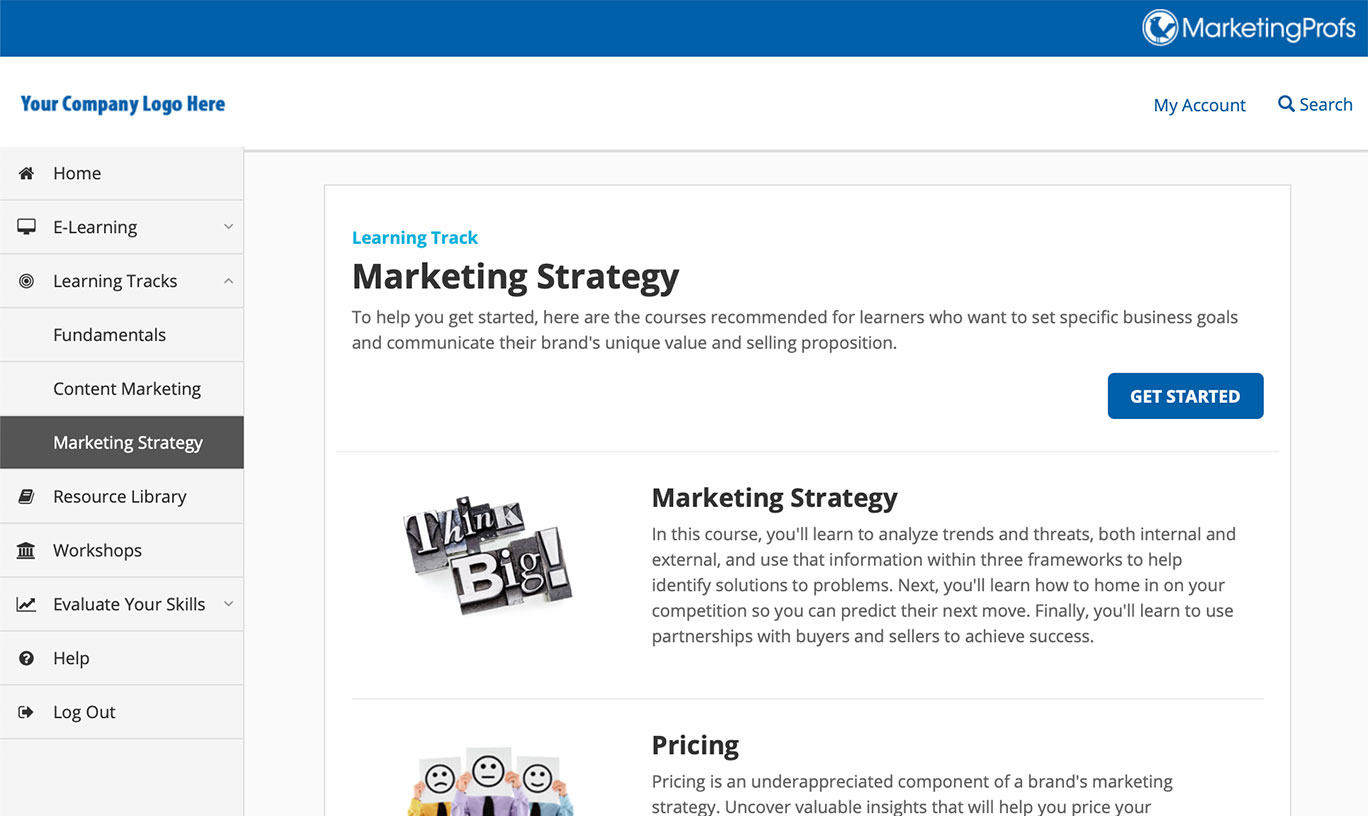 The learning center provides suggested easy-to-follow tracks your team can take in order to improve their skills in need of improvement.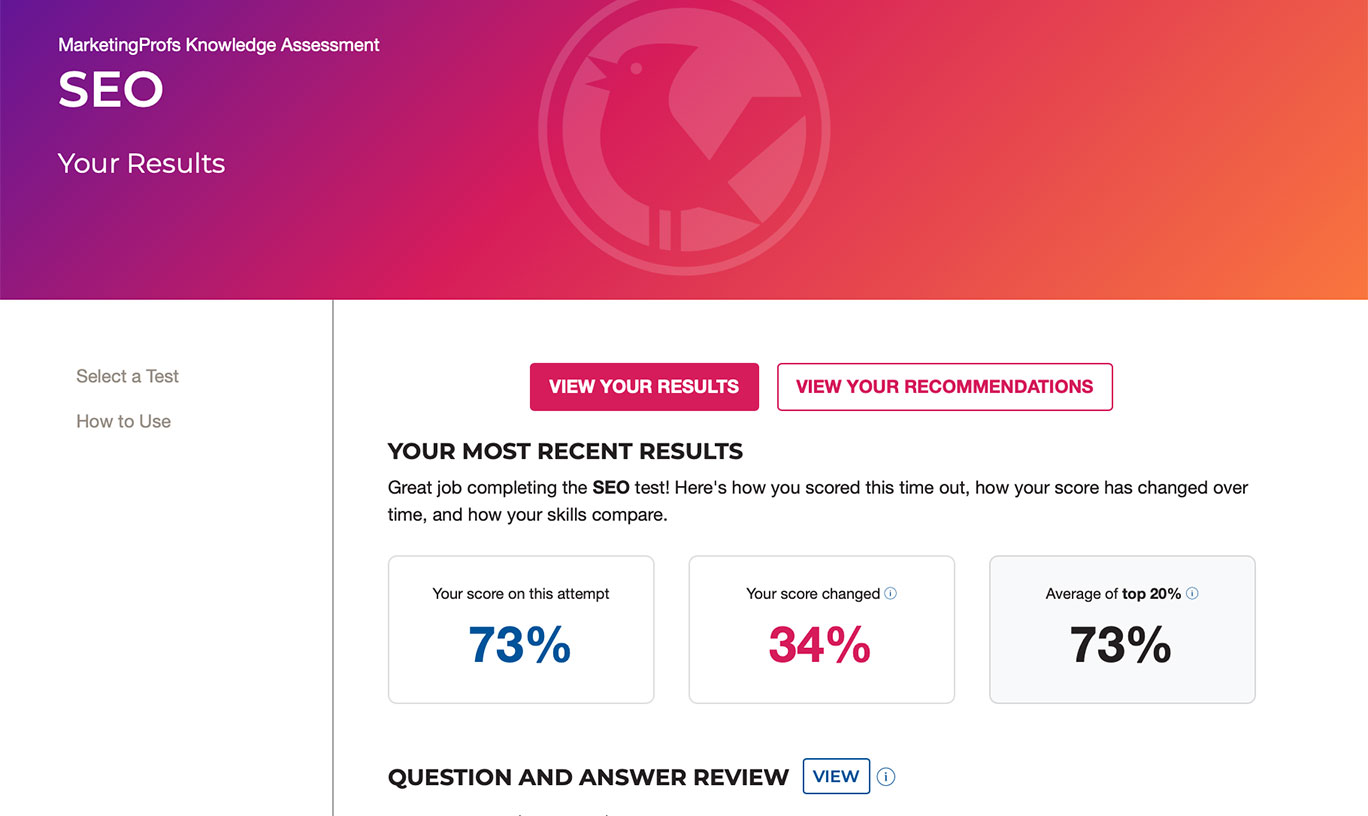 Your team members can re-take the assessment as often as they like to see how their skills have improved and how they compare to other marketers.
Previous
Next
Featured Experts
While MarketingProfs offers free learning, only our PRO community gets access to special, interactive sessions with an always growing community of experts.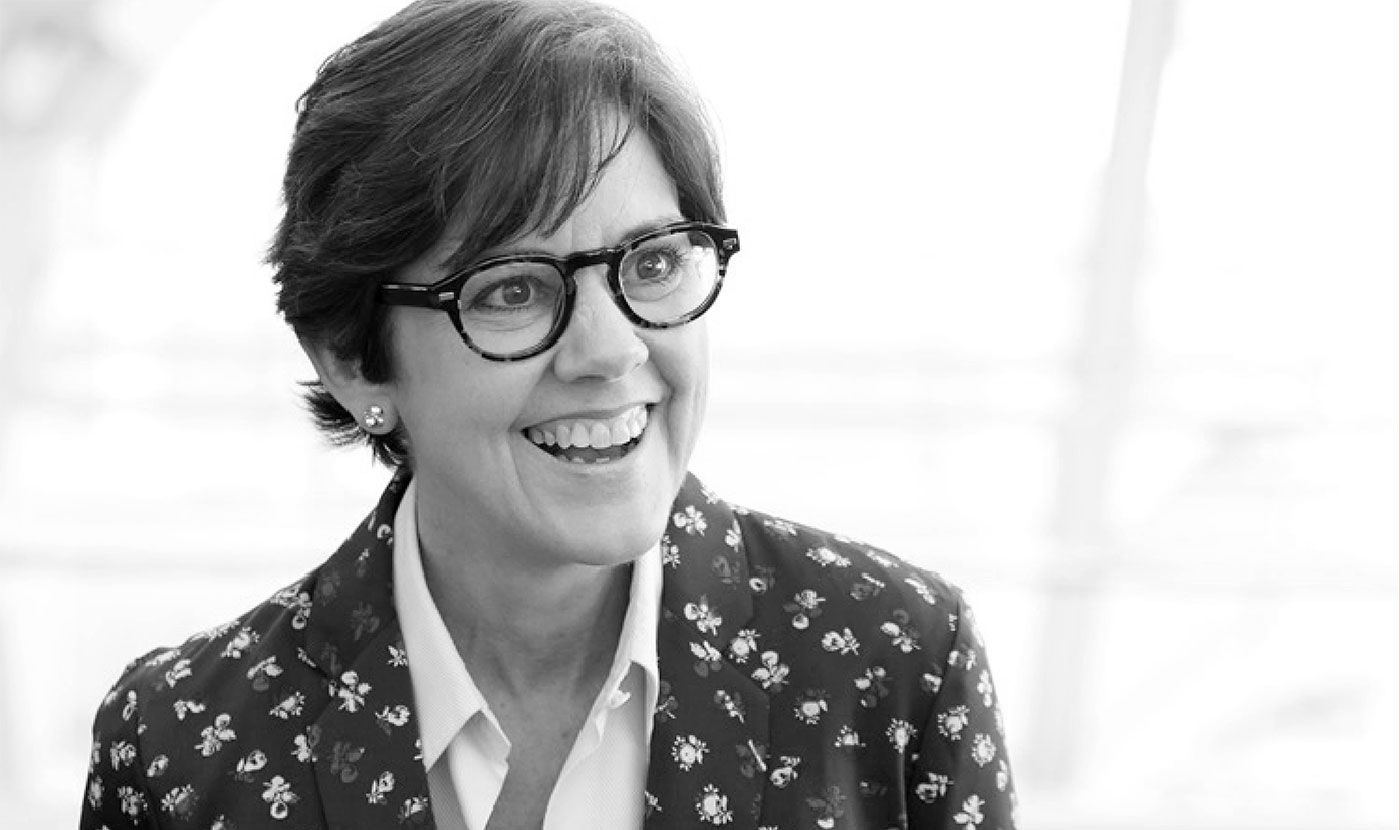 MarketingProfs CCO and Author of Everybody Writes, Ann Handley regularly checks in with our PRO community (from emceeing our B2B Forum to special live events in our PRO only Facebook page). And, her upcoming Writing Master Class launches this year.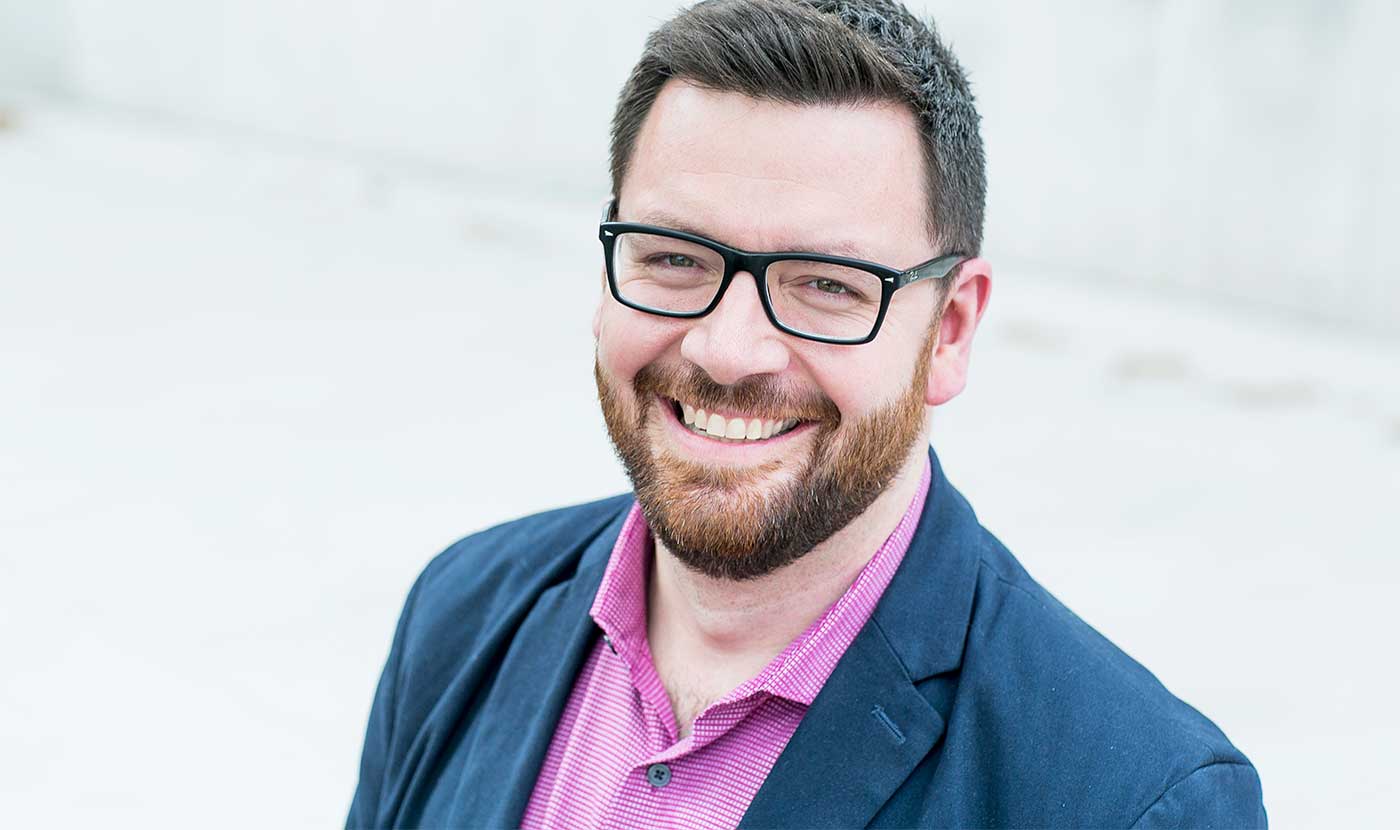 Nick Westergaard helps marketers struggling to stand out in our crowded, distracted world. He is a strategist, speaker, author, and educator and the instructor of our upcoming Branding Master Class launching in July.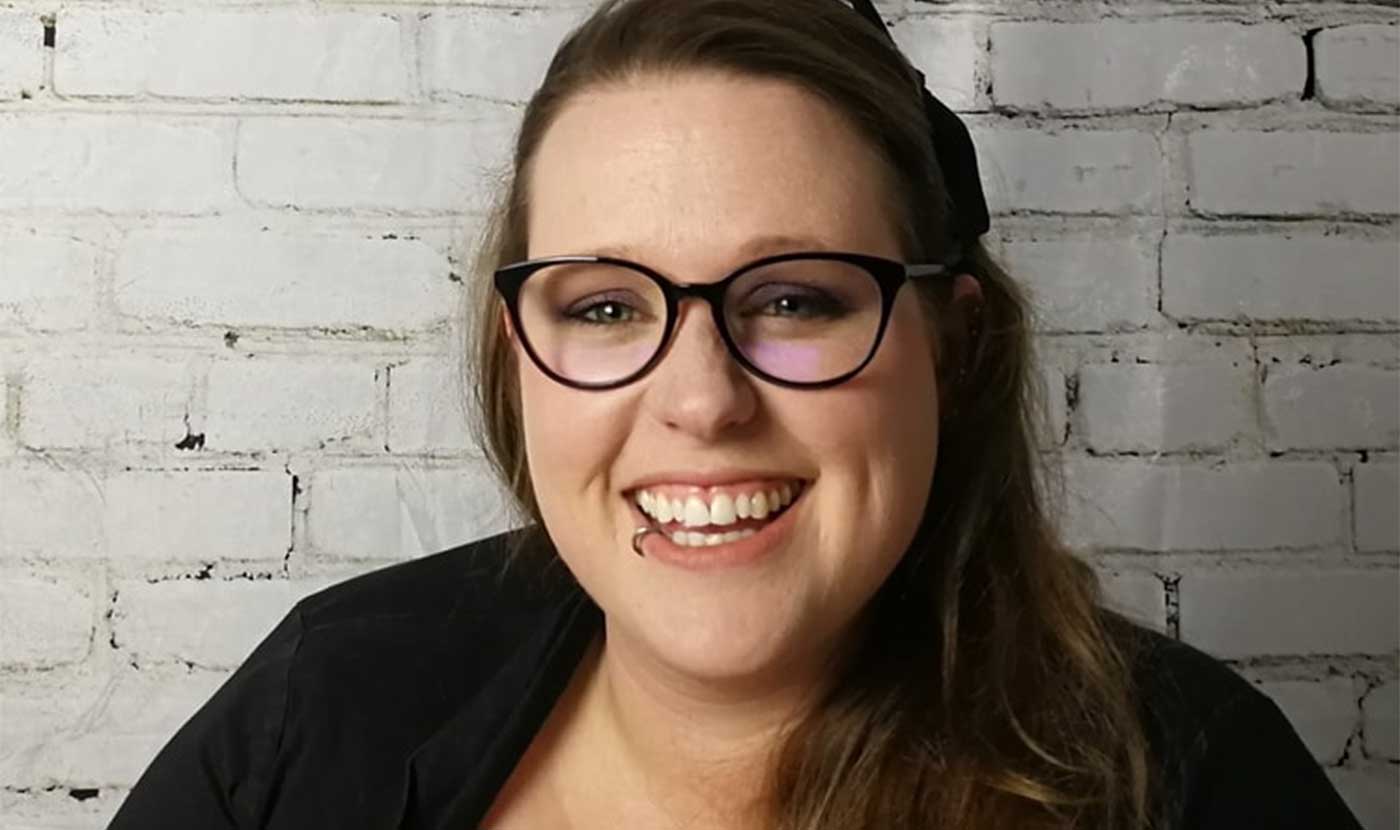 Kenda Macdonald is an international public speaker, a multi award-winning businesswoman, the author of the best-selling book Hack the Buyer Brain and the founder behavioral marketing automation. Her upcoming Marketing Automation Master Class launches this fall.
Previous
Next
650,000+ members
20+ years of educating marketers
The world's most iconic B2B and B2B2C brands rely on us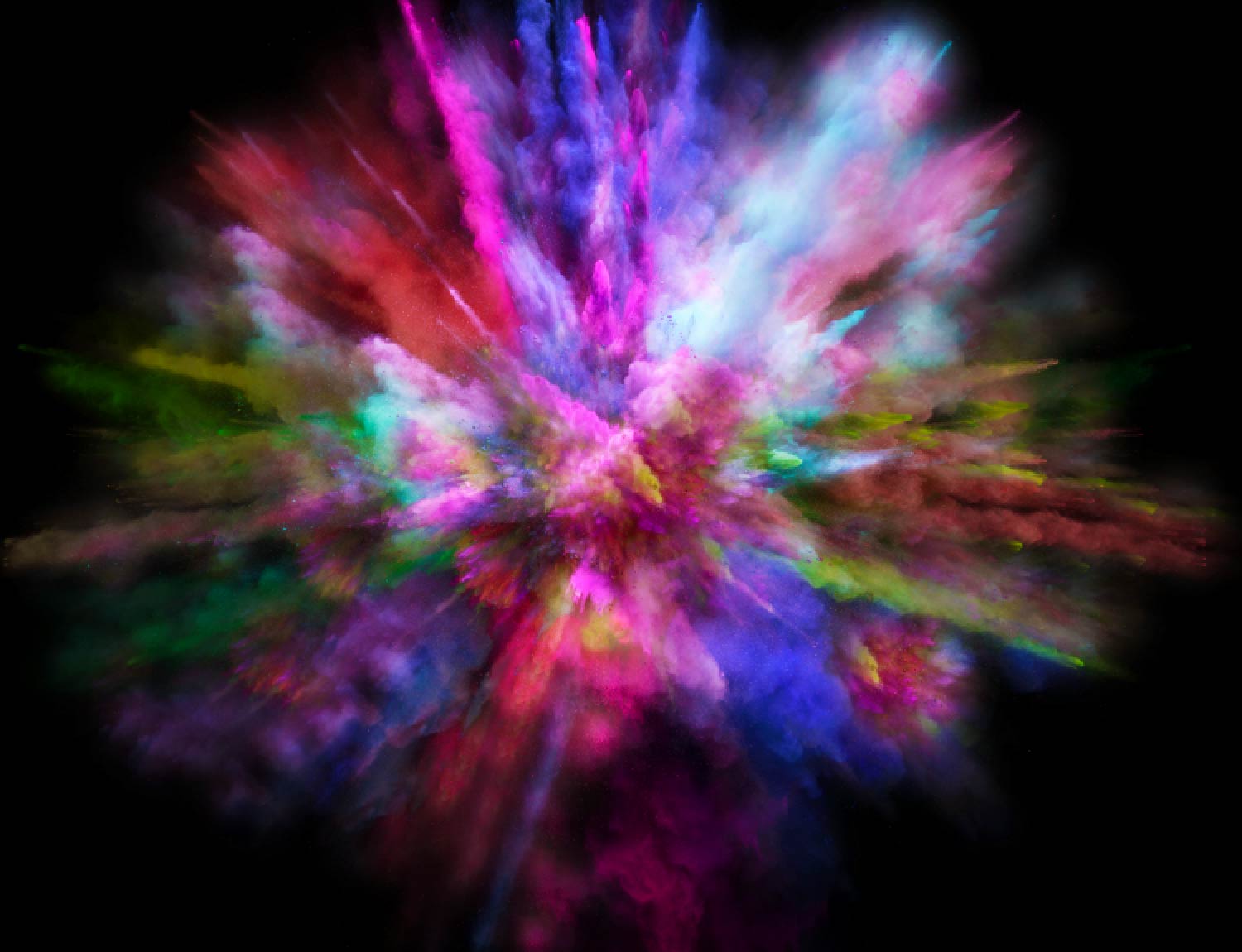 "Based on this class, we'll be turning to MarketingProfs more often for training."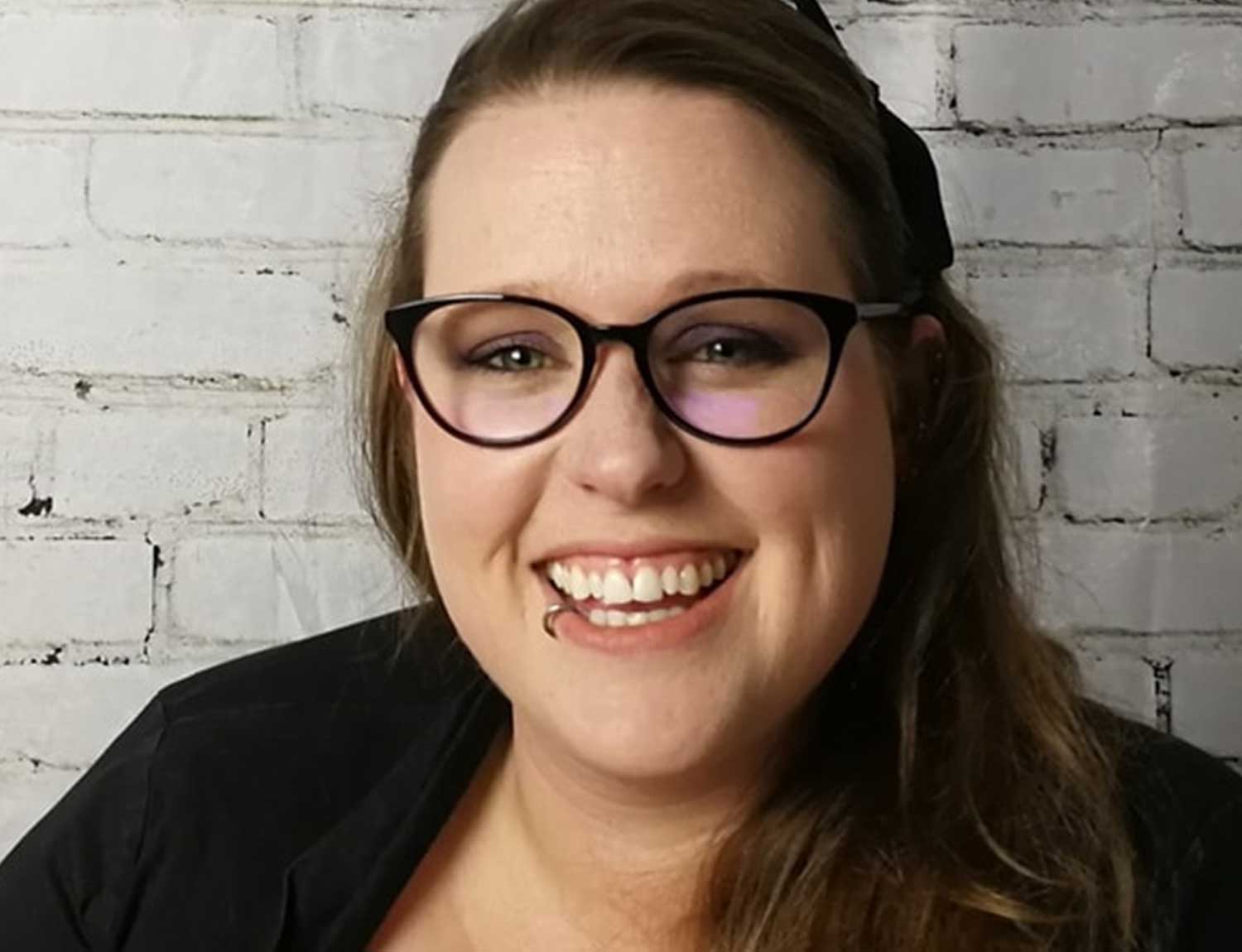 "Highest value webinar I think I've ever attended. Jam-packed with insights and value."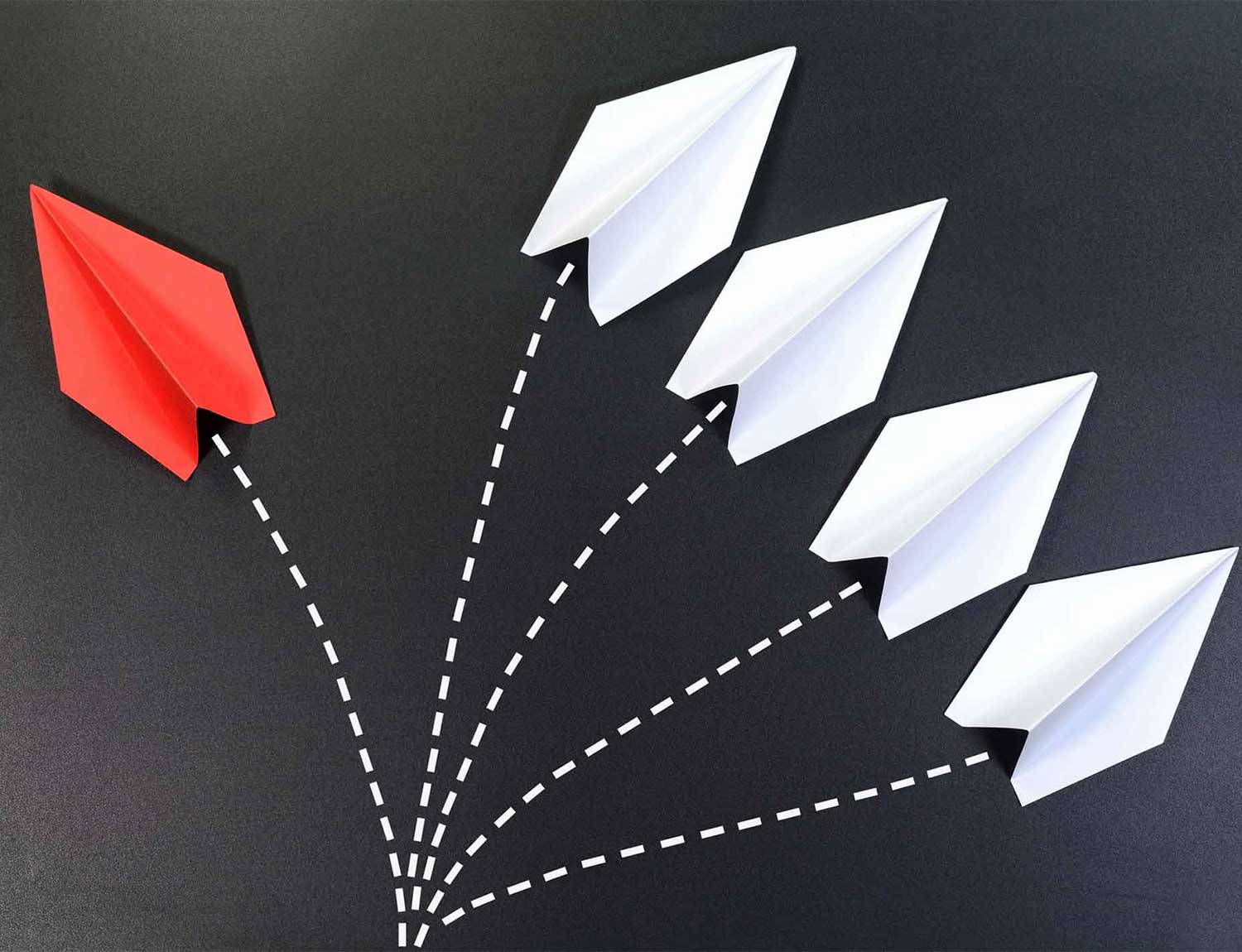 "The framework around analysis is gold. Especially bounding the market."
Previous
Next