MarketingProfs Store: Sales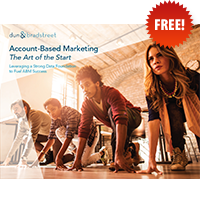 Download this guide to learn how to build and execute an effective Account-Based Marketing (ABM) program.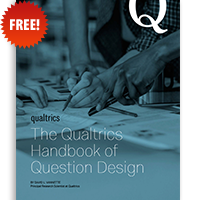 Download this guide to learn how to create successful surveys.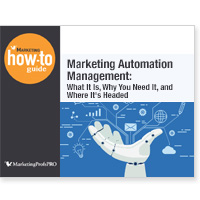 This 18-page guide will help you better understand the capabilities of marketing automation systems and how to make best use of them—plus, we provide resources for learning more.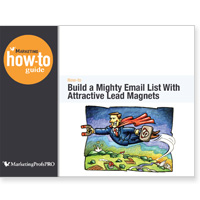 In this 36-page guide, you'll learn about lead magnets, how they can make your marketing more magnetic, and how you can use them to build a higher quality email list that delivers more business.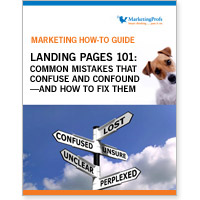 Landing pages are an integral part of your marketing mix that can drive revenue, increase efficiency and create the ultimate brand experience. Landing Pages 101: Common Mistakes that Confuse and Confound—And How to Fix Them is a step-by-step guide.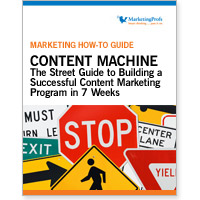 MarketingProfs' 29-page How-To Guide, CONTENT MACHINE: The Street Guide to Building a Successful Content Marketing Program in 7 Weeks, provides a week-by-week agenda for launching your content marketing program using a strategic, systematic process.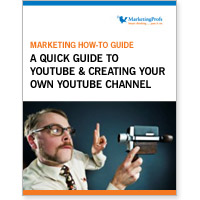 YouTube is an easy-to-use and inexpensive media platform with a gigantic reach. Learn how you can use YouTube to create awareness for your brand and connect with interested views with A Quick Guide to YouTube & Creating Your Own YouTube Channel.
Search the MarketingProfs Store by Topic: