MarketingProfs Store: Sales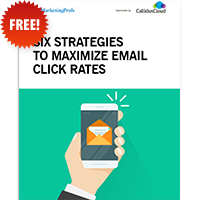 Download this free guide for six detailed strategies you can implemen to maximize email click rates.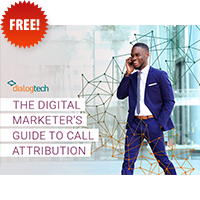 Download this free guide to learn what call attribution software is and why it's essential to digital marketing success.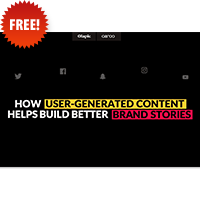 Access this interactive guide to learn how to use user-generated content to tell better brand stories and increase sales.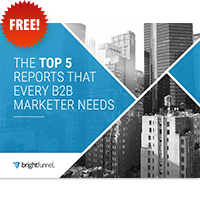 Download this free guide to learn what five reports you need in your arsenal to help you make smarter decisions and prove the value of your marketing efforts.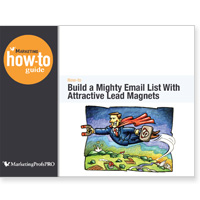 In this 36-page guide, you'll learn about lead magnets, how they can make your marketing more magnetic, and how you can use them to build a higher quality email list that delivers more business.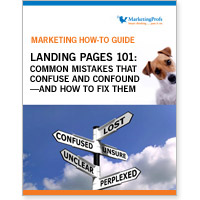 Landing pages are an integral part of your marketing mix that can drive revenue, increase efficiency and create the ultimate brand experience. Landing Pages 101: Common Mistakes that Confuse and Confound—And How to Fix Them is a step-by-step guide.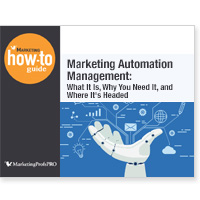 Marketing automation can have a big impact on your sales and marketing efforts. Learn the ins and outs of marketing automation capabilities, how to make the best use of them, and resources for selecting the best system for you with MarketingProfs' Marketing Automation Management: Basics & Best Practices guide.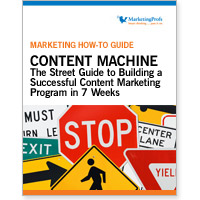 MarketingProfs' 29-page How-To Guide, CONTENT MACHINE: The Street Guide to Building a Successful Content Marketing Program in 7 Weeks, provides a week-by-week agenda for launching your content marketing program using a strategic, systematic process.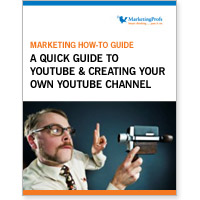 YouTube is an easy-to-use and inexpensive media platform with a gigantic reach. Learn how you can use YouTube to create awareness for your brand and connect with interested views with A Quick Guide to YouTube & Creating Your Own YouTube Channel.
Search the MarketingProfs Store by Topic: