Six Last-Minute Holiday Email Marketing Tactics [Slide Show]
Sign up to gain access to thousands of marketing resources! Don't worry ... It's FREE!
Oh, boy. The dreaded sign up form.
Before you run for the hills, we wanted to let you know that MarketingProfs has thousands of marketing resources, including this one (yes, the one behind this sign up form), entirely free!
Simply subscribe to our newsletter and get instant access to how-to articles, guides, webinars and more for nada, nothing, zip, zilch, on the house...delivered right to your inbox! MarketingProfs is the largest marketing community in the world, and we are here to help you be a better marketer.
---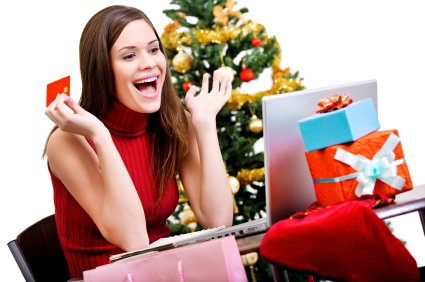 Holidays are hectic. It's already December, which means marketers are in the thick of it and the pressure to close out the holiday season with success is mounting. But you can cut through the chaos if you take a moment to review your holiday plan and select some paths of least resistance.
What follow are a few marketing tactics that you can still implement and have a successful holiday season—without too much heavy lifting.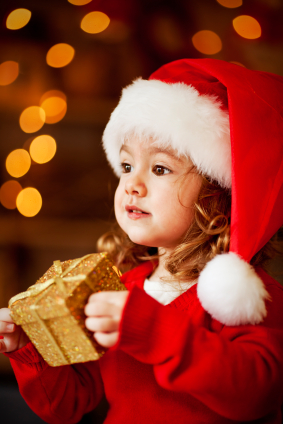 1. Make gift suggestions
The holiday shopping season is a chance for marketers to implement gift-collection navigation options within their emails. Make shopping easy for your subscribers by narrowing the focus of product selection. The last-minute shopping anxiety can be overwhelming, so providing straightforward options will result in a more streamlined shopping experience.
Include links to those shopping options in the navigation of the email as well as within the primary message. Consider the following categories:
Gifts by personality or interest: Finding the right gift for someone with specific interests can be tricky. So help your shoppers: categorize potential gifts by personality types or interests, such as Gifts for the Gadget Guru, the Bookworm, the Sports Enthusiast, or the Fashionista.

Shop by price: Budgets for holiday shopping can vary greatly, so highlight gifting sections by dollar amount. Doing so makes navigating and staying within budget much easier for shoppers. However, don't forget your higher-priced items. Make sure you have an open-ended price point, such as "Over $75," as your final option. Some shoppers have more money to spend than others, and highlighting pricier products is a great way to increase your average order value.

Top-rated products: Do you know which of your products are top sellers or have the highest ratings? Shoppers like to know what others think, and featuring that information can strongly influence the purchaser's decision to buy. Include as much product rating or ranking information as possible. That info could change a browser into a buyer. If you don't have product reviews or ratings on your site, feature the top picks from your team. Adding a human voice to your brand can increase shopper confidence.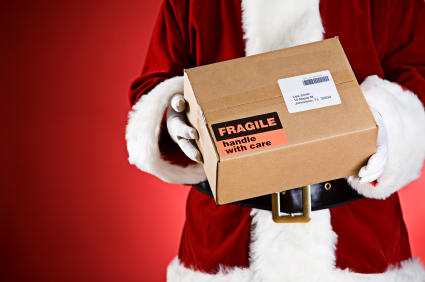 2. Feature the footer
Don't underestimate the power of the email footer. Although you want to make sure the footer isn't distracting subscribers from your primary message, it's an effective place to highlight key information about your business.
Including shipping information, store hours, and store-locater tools; promoting gift certificates; and providing information about your customer service will help inform your customers and provide them with additional click opportunities.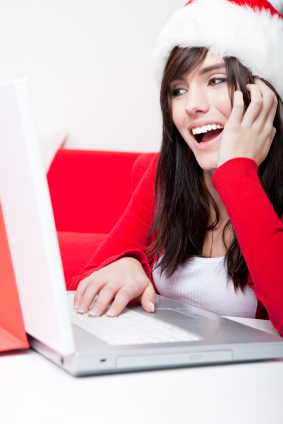 3. Focus remailing efforts to boost revenue
Consumers expect the number of emails from retailers to increase significantly during the holiday season. Although an increase in frequency can lead to email marketing nightmares, such as spam complaints and unsubscribes, remailing—done right—can help increase conversions while minimizing risk of abuse complaints and unsubscribes.
You'll need to take a strategic approach to remailing if you are going to be able to balance the increased cadence and the incremental revenue gain.
Segment subscribers based on levels of engagement, such as openers who did not click or clickers who did not purchase, and send messages that focus on driving the click or completing the purchase.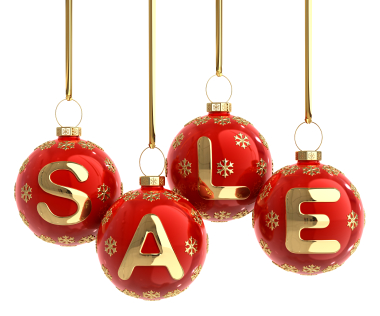 4. Seize the daily deal
Multi-day email campaigns can help increase engagement; moreover, if expectations for the increased frequency are set in advance, the anticipation of receiving the daily email will help the message stand out in a cluttered inbox. Also, including "Share With Your Network" links can be very effective in these campaigns.
Two examples of daily-deal promotions:
Deal of the Day: Each day, offer a product with a significant discount. If a daily deal isn't manageable because of a lack of resources or inventory, feature a deal of the week. Featured deals are an excellent way to urge subscribers to buy before an offer expires.

[X] Days of Deals: Consider a dedicated email asking subscribers to opt in for this type of special holiday promotion. Discounts could increase over time or build up to a higher ticket item with a significant discount. Consider requiring a click or open to be eligible to receive the next email in the series.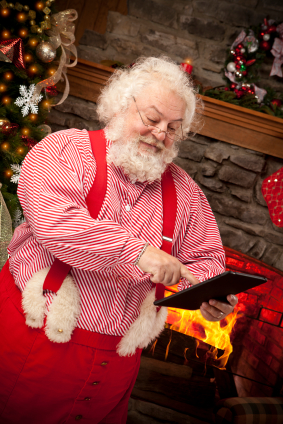 5. Try being social
Though likely not the largest revenue driver this year, social networks offer marketers an additional channel for their holiday messaging. Marketers should include a cross-channel approach this holiday season and promote socially by doing the following:
Clear calls-to-action: Including multiple click opportunities to your social pages can drive engagement in those social channels, but make sure that subscribers can clearly distinguish the various calls-to-action. Links to Twitter and to Facebook pages, to "Like" or to "Follow" your brand, and to "Like" a specific product should all be visually distinguishable by your subscribers.

Encouraging and engaging conversations: Remember why consumers "Liked" your brand in the first place. Though using marketing jargon is difficult to avoid, it's important to encourage conversations in a language they can understand. Ask open-ended questions that will get your followers talking. Always respond when a consumer has a question, even if it's negative. Social media is just that—social—so make sure you are engaging with your customers.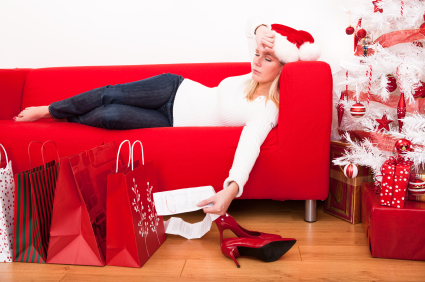 6. Shop till you drop
Keeping customers informed of shipping deadlines is especially important for last-minute shoppers. It's essential that shipping cut-off dates be communicated clearly and prominently throughout the season; shoppers need to be confident that their gifts will be delivered before the holiday.
The following are key deadlines to promote:
Last day for standard shipping
Last day for priority shipping
Last day for overnight shipping
All shipping guarantees expired: in-store pick-up

* * *
It's never too late to adjust and enhance your holiday strategy. Slight modifications can go a long way toward a holiday season that's a success.

Jim Davidson
is manager of marketing research at
Bronto Software
, which provides a leading marketing platform for online and multi-channel retailers to drive revenue via email, mobile, and social campaigns.