Five Steps to Effective Brand Promotion [Slide Show]
Sign up to gain access to thousands of marketing resources! Don't worry ... It's FREE!
Oh, boy. The dreaded sign up form.
Before you run for the hills, we wanted to let you know that MarketingProfs has thousands of marketing resources, including this one (yes, the one behind this sign up form), entirely free!
Simply subscribe to our newsletter and get instant access to how-to articles, guides, webinars and more for nada, nothing, zip, zilch, on the house...delivered right to your inbox! MarketingProfs is the largest marketing community in the world, and we are here to help you be a better marketer.
---
Think back to your first job interview; friends and family likely told you to "sell yourself." It turns out, that is also the approach to successfully marketing your brand.
I remember my first interview with a blue-chip sales and marketing company in London a few years back. I was 17, and my highest level of qualification at the time was A-Levels. I was young, under-qualified, and inexperienced. Some candidates held master's degrees, and others had 5-10 years' experience in sales and marketing.
I remembered what my tutors at college told me about "selling" myself during interviews, and, in my favor, it worked! I was selected over post-graduates and experienced candidates. Later, my superior told me that sometimes landing a job isn't about how qualified the candidate is, or how long she has been in the industry. Instead, the candidate is chosen for the passion, enthusiasm, and commitment she shows that helps her stand out above the rest.
That principle of "selling yourself" can successfully sell your brand, too!
Here are five ways to effectively promote your brand.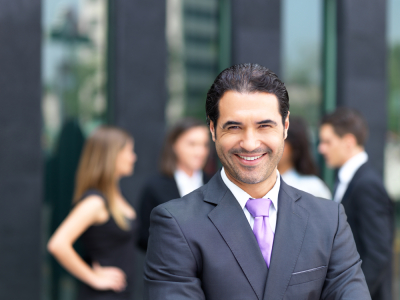 1. Appearance is key, so look the part
Your brand image is vital, and you must protect it viciously.
Make sure your ambassadors (your employees) hold your brand image high at all times; they need to look the part to be the part.
That usually starts at recruitment selection; recruit those who reflect your brand image in their work life and personal life. If your brand is fun, energetic, and vibrant, you would want someone who is highly sociable or loves to be adventurous.
Tip: Avoid hiring those who don't reflect your image, because doing so can damage your brand or confuse your customers.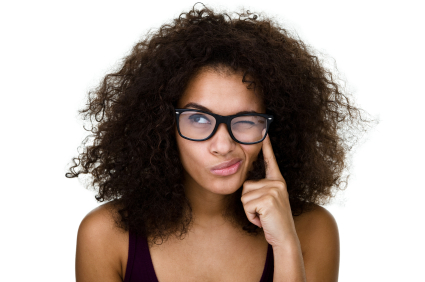 2. Know your stuff like the back of your hand
This tip is a no-brainer; you need to know your brand inside and out, and so does your team.
Your team needs to be aware of all the products and services you're offering to be able to impress your customers. Your customers are not stupid, nor are they easy to fool. The typical customer is more cautious and curious; she wants to know what you can offer her and how you are going to improve her life if she buys into your brand. Having a knowledgeable team will do wonders for your image, and it is definitely something your customers will pick up immediately!
You should also know who your competitors are. A general rule is that your competitors are similar to you in size, market, and image. For example, if your brand is high-end luxury, your competitors will not be those who are affordably cheap.
Tip: Watch out for online, not just offline, competitors. Many businesses are beginning to operate solely online, so you should try to implement plans that can prevent those businesses from attracting your customers.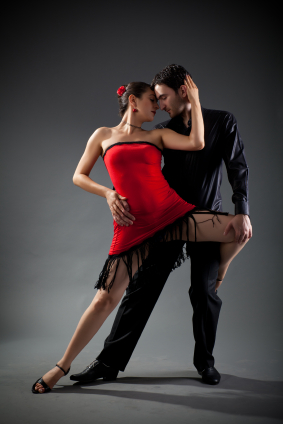 3. Be passionate and be ready to deliver
You and your team need to live, eat, and breathe your brand. That is the key to success!
Successful companies know that passion in the brand drives success and that their teams need to deliver all the time. If you want your team members to be passionate about something, you need to make sure they are motivated—and, most of all... committed.
The old saying about "putting your heart and soul into everything" really means something here. Try to keep your team members motivated, passionate, and committed by making things fun for them. Everyone likes to have fun at work, and happy workers equal happy customers.
Tip: Remember that the people who represent your brand can make or break you, so do your best to treat your staff well, or else! Communicate with employees regularly, such as via team briefings or reviews that will let you know how they are doing on a more personal level. Any issues that may arise can then be resolved. Thank your team members at the end of each day to show that you appreciate their hard work.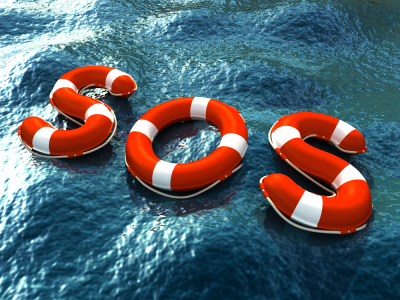 4. Be prepared for the worst
Be prepared for hurdles, and do everything you can to overcome them. If you are managing the previous steps well, this step may not be as relevant for you.
However, it wouldn't be wise to assume you are immune to failure when "in the black." The clever fool is the one who plans ahead, otherwise known as contingency planning. Always prepare a back-up plan in case things go wrong. That way, you can tackle issues as soon as they arise.
Tip: Someone once said that all weaknesses can be turned into strengths, and that threats are merely opportunities in disguise.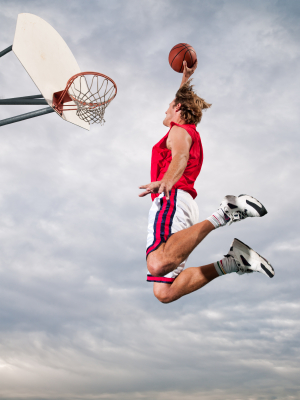 5. Always give your best shot
Make sure you have done everything to promote your brand: direct marketing, mail, email, online promotions, in-store promotions, demos, social media, etc. Reach out to your customers, and they will eventually reach back to you.
Customer service is the key to selling your brand. If you really want to build your brand, your customers have to trust you. Once they do, you will gain their loyalty. Win your customers' hearts by exceeding their expectations, and they will come running back.
Sometimes, following others is good, too. For example, you may want to jump on the sustainability bandwagon because it will take you in the right direction. Many businesses have embraced sustainability because it makes them look good, attracts customers, and, usually, retains customers. You can do the same. When promoting your brand, think about going paperless, or opt for digital options that are more environmentally friendly. That way, you can help save the planet by going green and save money. What could be better than a win-win situation?
Tip: The World Wide Web is your oyster. More customers are buying online than ever before. Why not use that to your advantage? So tweet, post, or blog your next special offer, and expect your customers to "follow" you back religiously.

Thi Huyen Trang Ngo
is a student of marketing and a recent graduate of the University of Derby Buxton. Reach her via
@thtngo
or
thi-ngo@live.co.uk
.