Are You Ready for 2015? Four Marketing Trends You Must Acknowledge [Slide Show]
Sign up to gain access to thousands of marketing resources! Don't worry ... It's FREE!
Oh, boy. The dreaded sign up form.
Before you run for the hills, we wanted to let you know that MarketingProfs has thousands of marketing resources, including this one (yes, the one behind this sign up form), entirely free!
Simply subscribe to our newsletter and get instant access to how-to articles, guides, webinars and more for nada, nothing, zip, zilch, on the house...delivered right to your inbox! MarketingProfs is the largest marketing community in the world, and we are here to help you be a better marketer.
---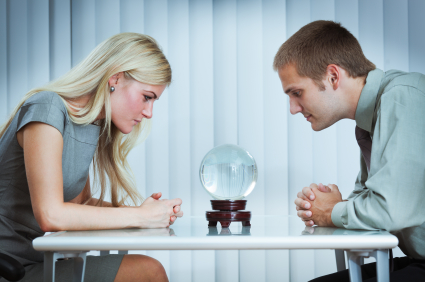 The digital revolution transformed how marketers interact with customers. But the transformation isn't over yet—and you've got to be ready for what comes next. Joel Rubinson
has peered into the not-too-distant future to identify trends
that any successful marketer can profitably exploit. Here are four of those trends.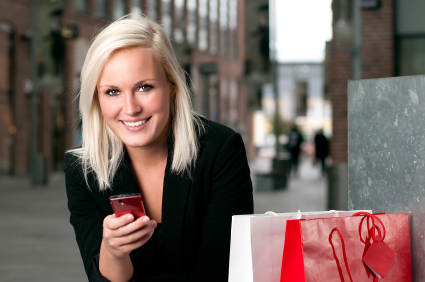 1. The Rise of the Mobile Shopper
The mobile shopper is a "system beater" who uses an array of mobile technologies to find the product she wants at the right price. She comparison-shops, waits for exclusive offers, stocks up, and expects a streamlined transaction straight from her mobile device. "Many retailers want to take that tap-and-swipe addiction into the store itself," notes Rubinson. "28% are (already) testing devices at retail, and 31% more will begin testing in 2012."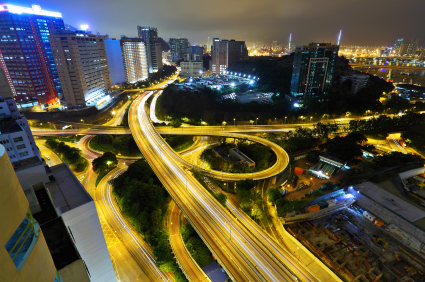 2. The Importance of 'Big Data' Insights
Surveys are no longer enough. You'll find true insight in the "big data" aggregate. That means synthesizing intel from traditional research methods with data you gather from sources such as social media comments, customer service feedback, and observed digital behavior.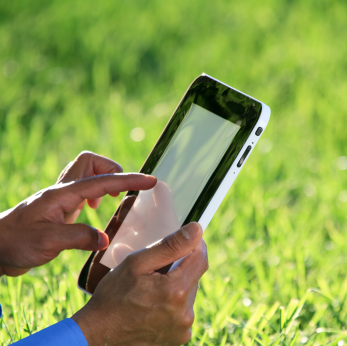 3. The Ubiquitous Brand
Thanks to social networks, search engine marketing, and email marketing, you can expect your brand to make a vast number of impressions outside paid media. By 2015, Unilever expects that 40% of its impressions will come from earned or owned media—up from 10% in 2000.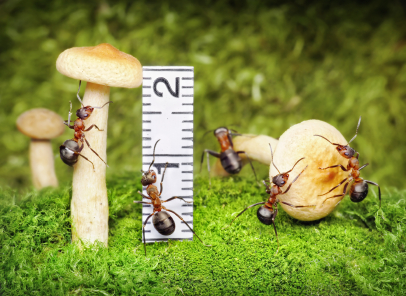 4. New Metrics for a Digital Age
Traditional metrics—on their own—will no longer provide a reliable gauge of a marketing strategy's effectiveness or return on investment (ROI). "We can't succeed in a digital age if we aren't measuring brands against a complete picture of what success looks like," notes Rubinson.
View Rubinson's entire presentation:

Christian Gulliksen
is a writer who has authored several of the
Get to the Po!nt newsletters
for MarketingProfs. A former editor at
Robb Report
, he has also contributed to
Worth
,
Variety,
and
The Hollywood Reporter
.