Four Ways to Keep Your Marketing Team Happy and Productive [Slide Show]
Sign up to gain access to thousands of marketing resources! Don't worry ... It's FREE!
Oh, boy. The dreaded sign up form.
Before you run for the hills, we wanted to let you know that MarketingProfs has thousands of marketing resources, including this one (yes, the one behind this sign up form), entirely free!
Simply subscribe to our newsletter and get instant access to how-to articles, guides, webinars and more for nada, nothing, zip, zilch, on the house...delivered right to your inbox! MarketingProfs is the largest marketing community in the world, and we are here to help you be a better marketer.
---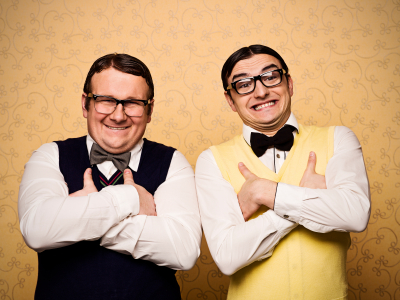 When you're trying to do more with a smaller budget, the quality of your marketing team becomes even more critical. So how can you keep the team happy, productive, and delivering its best work? In her book
Army of Entrepreneurs
, Jennifer Prosek offers this managerial advice.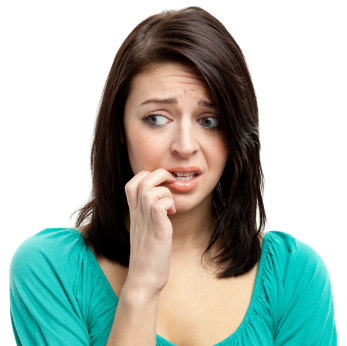 1. Be sensitive to concerns about budget and staff cuts
"Model managers let employees know when bad news is coming and when it isn't," writes Prosek. When prospects look bleak, giving employees an advance warning makes it easier for them to process the realities of a likely cutback. Conversely, why would you want them to worry that something might be wrong if your business has never been healthier?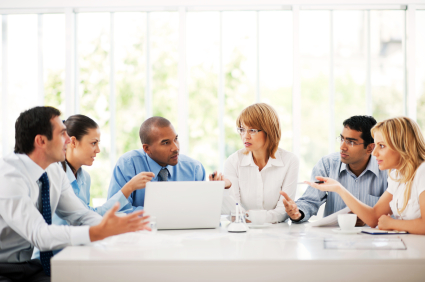 2. Market your message to your team
You won't achieve employee buy-in with a single memo or email. "The goal is not just to express the information," Prosek argues, "but to act in such a way that staffers understand it." So sell them on your ideas and initiatives using multiple touch points and open communication channels.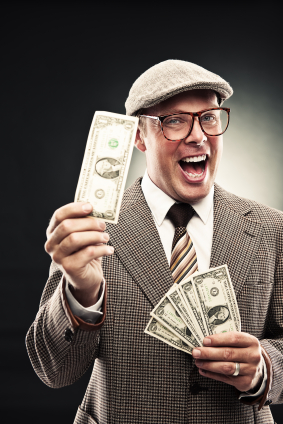 3. Talk about money
Financial rewards motivate all of us, and that's why it's important to emphasize the direct relationship between what an employee does and how she is compensated. "[Managers] must continually promote the ways staffers can be in charge of their own financial destinies," says Prosek.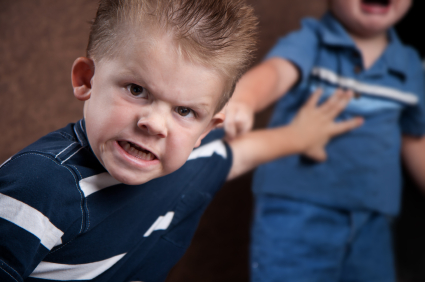 4. Show appreciation and acknowledge anger
Marketing teams feel intense pressure to achieve miraculous results with limited resources. Be sure to express appreciation when they hit those goals. And give them the space to air their frustrations—constructively—when they feel overwhelmed.

Christian Gulliksen
is a writer who has authored several of the
Get to the Po!nt newsletters
for MarketingProfs. A former editor at
Robb Report
, he has also contributed to
Worth
,
Variety,
and
The Hollywood Reporter
.