Four Innovation-Killing Archetypes [Slide Show]
Sign up to gain access to thousands of marketing resources! Don't worry ... It's FREE!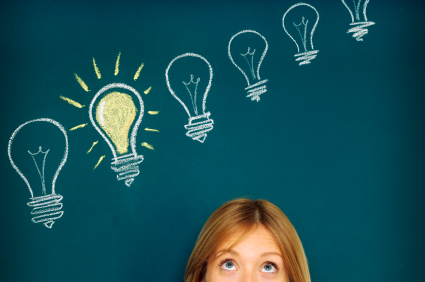 If everyone thinks innovation is such a worthy goal, why do so few companies innovate?
The problem isn't that we can't innovate, argues Scott Anthony. Rather, the problem is that we often labor under enthusiastic but misguided leadership that inadvertently stifles innovation.
"[I]ronically," Anthony writes at Harvard Business Review, "many of the things leaders do to encourage innovation actually kill it." That happens, usually, when a leader plays the role of the Cowboy, the Googlephile, the Astronaut, or the Pirate.
Do you recognize yourself—or your boss—in any of these archetypes?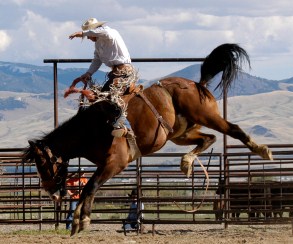 1. The Cowboy
The Cowboy sees far-ranging potential and blithely dismisses the notion of boundaries—ignoring the fact that every company has natural commercial borders that may only be pushed so far. "Saying innovation has no bounds when it does just leads people to waste time working on ideas that—honestly—have no hope of ever being commercialized," notes Anthony.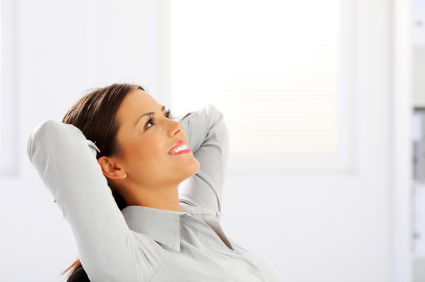 2. The Googlephile
Inspired by the success of innovative trailblazers like Google and 3M, the Googlephile decides that everyone's job description includes an afternoon of focused innovation every third Friday. But without a sophisticated method for selecting and nurturing good ideas, that rudderless strategy is more likely to produce employee cynicism.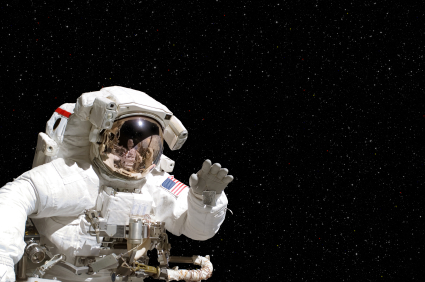 3. The Astronaut
Shoot for the moon! encourages the Astronaut. "It's great to think big, of course, but pushing for big ideas often leads to proposals with sink-the-company risk," writes Anthony. In the end, that approach to innovation tends to produce lots of radical ideas that are too dangerous to get the go-ahead.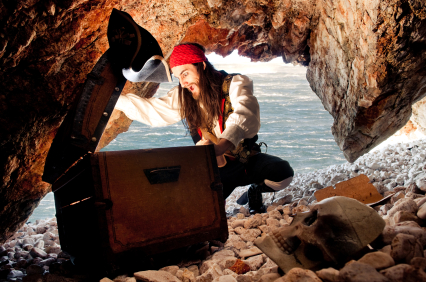 4. The Pirate
The Pirate disregards small details such as available resources and budget. We'll find the money when we need it, she announces. The only problem with that swashbuckling non-strategy is that "finding" money in a corporate setting usually entails endless meetings with various stakeholders who never really get around to saying yes or no.

Christian Gulliksen
is a writer who has authored several of the
Get to the Po!nt newsletters
for MarketingProfs. A former editor at
Robb Report
, he has also contributed to
Worth
,
Variety,
and
The Hollywood Reporter
.