Eight Questions to Ask Yourself Before Filming Your Video [Slide Show]
Sign up to gain access to thousands of marketing resources! Don't worry ... It's FREE!
Take the first step (it's free).
---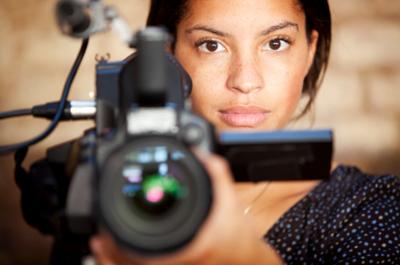 You don't need a Jerry Bruckheimer-sized budget to make a killer video. A solid idea, a snazzy camera, and a little bit of planning will do the trick. You can learn more about video editing by taking the
Video Marketing Made Simple
course at MarketingProfs University; but until class starts, here are eight questions you should ask yourself before the cameras start rolling.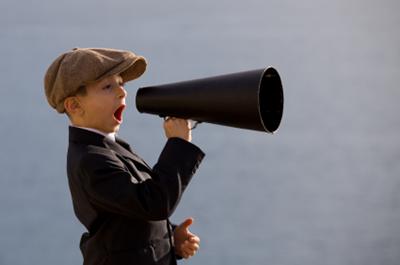 1. What's your point?
More important than just asking yourself "What should I say?" is finding out why you are talking in the first place. Don't be vague or think in sweeping terms. For example, instead of answering with something nebulous, such as "social media," be very specific. Say, instead, that you want your video to address "How to Handle Negative Comments on Twitter" or "How to Reward Loyal Customers via Facebook."
Don't just hop in the driver's seat without a destination in mind. Focus on where you want to go—and why you're going.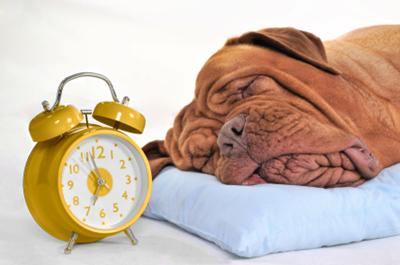 2. How much time do you have?
The length of your video should depend on what best suits your audience. You might be able to discuss analytics for hours, but will your target audience be able to bear it for that long? (It might! It depends on what your audience expects, how it's wired, etc.)
Figure out how much time your targeted group will give you, and then adjust your video to fit that time frame. For example, if you want to provide quick, easily digested information, consider a video length of 5-10 minutes. If you need more time, make a series of videos in that short, snack-size format. A webcast class might require 30-45 minutes.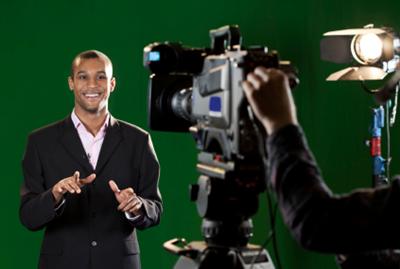 3. What's your format?
Think about what works best for your audience. Is it just you talking to the camera? Are you in front of an audience? Is there a panel of people chatting it up around a table?
You can create a casual on-the-street reporter type of video by taking unrehearsed footage from conferences, events, etc., and editing it for focus. Or you can make highly scripted movies. But define your format. And keep in mind the energy level you want to demonstrate. Panels are vibrant and more energetic than, say, one person in front of the camera.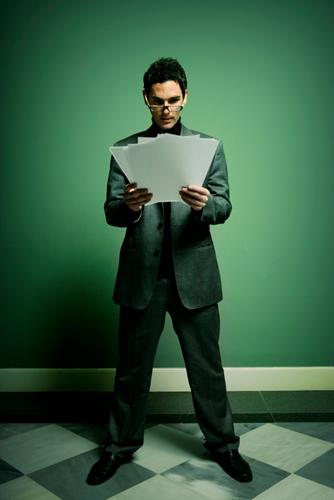 4. What are you saying?
Write down what you want to impart if you want your video to be focused, clear, and informative. You can use a teleprompter, read from big signs (outside of camera view, of course), or just memorize your message. But know what you will say—and, as important, when you will say it.
For example, if you are filming a how-to piece, you need to plan each step. If you are interviewing someone, write down your questions ahead of time. You've got a limited amount of time to speak, so choose your words wisely.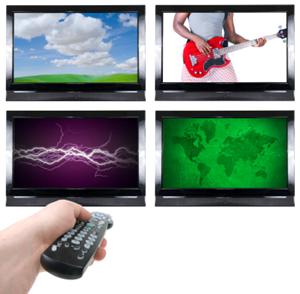 5. What will people look at?
As your words pipe into your viewers' earbuds or speakers, what will they see on their screens? People remember what they see, so take time to figure out what goes best with your words. Using slides? Make sure they are crisp, clear, and engaging. Are you showing viewers how to do something using a PC? Don't click around too quickly.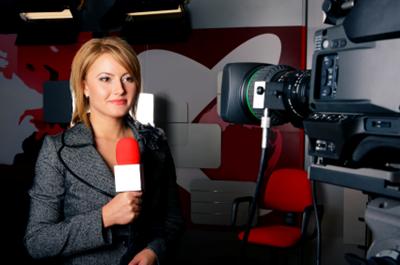 6. Who are they looking at?
No, seriously, ask yourself that. Will you need make-up? (Yes, guys should use it, too, to avoid a shiny nose and forehead.) How will you style your hair? Do you have any jewelry that will jangle noisily? (Remember that good microphones pick up even the smallest noise.)
Think about what you'll wear, and ditch anything that might be too distracting on camera. (Interesting? Good. Distracting? Bad.) Do your clothes convey the attitude that you want conveyed?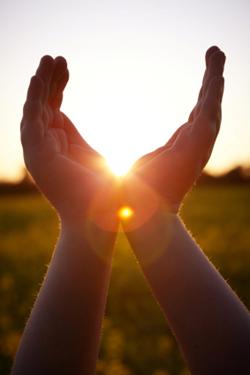 7. What's your lighting like?
If you're filming outside, keep in mind when the sun shines brightest or when nightfall starts casting shadows on your video. If inside, make sure you have good lighting to prevent having too many shadows, but not so much brightness that you look like you're on the sun.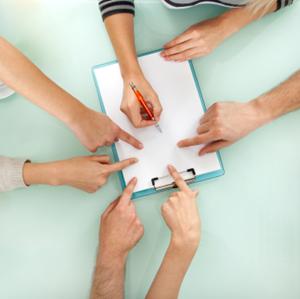 8. How will the video be shot?
Storyboard your video. Once you have the entire story in place, and once you know what you want to share and you have your images, think about how to piece it all together. Sketch, use cutouts, write things down, and determine what will happen in each scene.
Also, consider whether it's going to be a straight-through filming or it'll be filmed in pieces (like a movie director does).
***
Find these ideas helpful? Want to become a better video marketer? Ready to learn more? Be sure to check out MarketingProfs University, Video Marketing Made Simple, where we take a much deeper dive into all things video.