Six Content Marketing Opportunities You're Missing [Slide Show]
Sign up to gain access to thousands of marketing resources! Don't worry ... It's FREE!
Take the first step (it's free).
---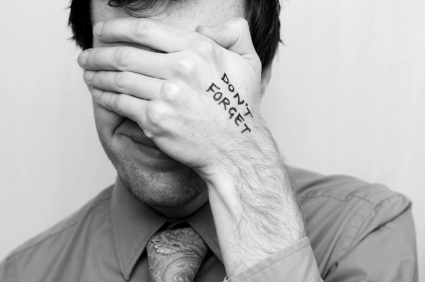 When developing a content marketing plan, marketers afford much-deserved attention to blogs, e-books, webinars, data sheets, press releases, videos, and other typical channels, but you shouldn't forget to include some less-used touch points, including the following.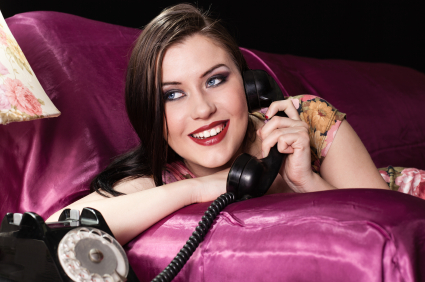 1. On-Hold Messages
Ditch the on-hold music and the typical sales pitch for something your customers, prospects, and partners will enjoy listening to. Customize the on-hold message for each department. Tech support is the low-hanging fruit; the on-hold message for that department could suggest how listeners could make the most of your product, provide a tip that will help them with the product, or discuss a solution for a problem people have been encountering lately.
Bonus points if you can get customers to ask to be placed back on hold to finish listening to the message.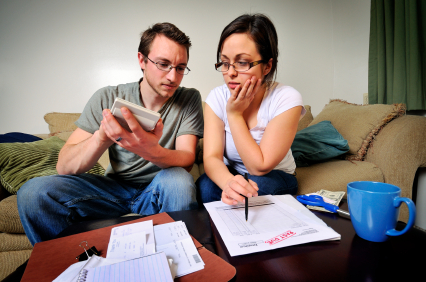 2. Invoices
You may have tried (or seen) the traditional "invoice stuffers" that come in the form of promotions, new credit card offers, and other junk you typically disregard. In the B2B world, invoices are a lost opportunity, because you could be sending quality content with your invoice (or on the invoice itself) that might capture the customer's attention and continue building trust.
Bonus points if you send content that makes the customer smile. Paying bills is no fun. How about making the customer's day a little bit better?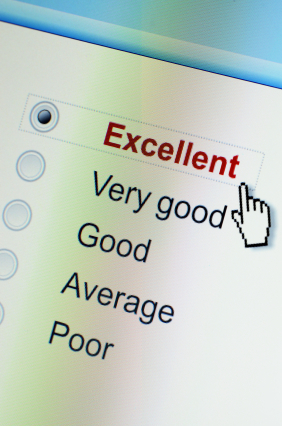 3. Post-Sales or Post-Support Surveys
When you send customers surveys to fill out about their sales or support experience with your company, make sure you reward their feedback accordingly. Give them something they don't expect—something they will have use for. Giving out Starbucks cards, for example, can become expensive quickly. So why not give customers great content at the end of the survey?
Bonus points if you give customers a summary (or teaser) before they start the survey, and then give them the full thing when they complete it.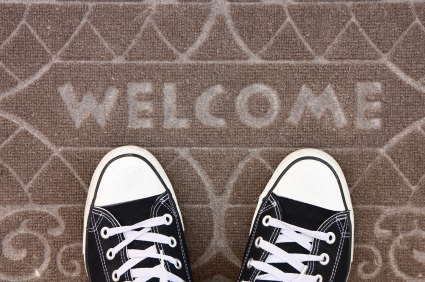 4. Welcome Email or Letter
Typical emails or letters that welcome new customers after a purchase fall short of delivering anything of value. Why not use that opportunity to provide the newly acquired customer great content she can use and share?
Bonus points if you customize the content to what was purchased. (Boilerplate "Welcome to the XYZ family" messages are disregarded as junk.)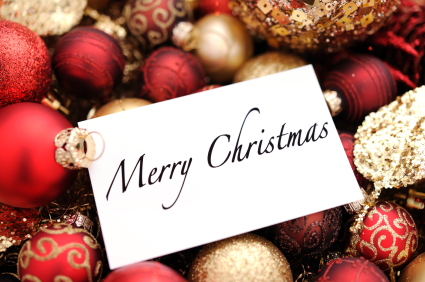 5. Holiday Card
Whether you send customers a physical or virtual card, email, video, etc. during the holidays, you should take the opportunity to give them something that will increase their trust in you and your company. Show off your company's personality—and your staff. Put a face behind the communications that customers usually receive from you.
Bonus points if your holiday card entices customers to share it with others.
6. Confirmation Emails
When someone makes a purchase, or when you send out shipping notifications, do you optimize the message for great content, or leave it as the standard boring text file? Use this opportunity to engage the customer and increase her trust.
Bonus points if you can provide dynamic content based on the actual purchase, shipping status, or transactional message you are sending.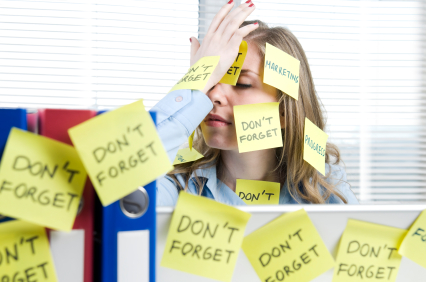 The Forgotten Content Channels
As you can see, many vehicles can be used to distribute content. Don't restrict your content marketing efforts to lead-generation-only channels. Instead, make sure that your content strategy involves every outgoing communication or any communication that is touched by someone outside the organization. Your brand, your message, and your company's image should be reflected everywhere.
What other channels do you recommend adding to a content plan?