What Guy Kawasaki Learned From Steve Jobs [Slide Show]
Sign up to gain access to thousands of marketing resources! Don't worry ... It's FREE!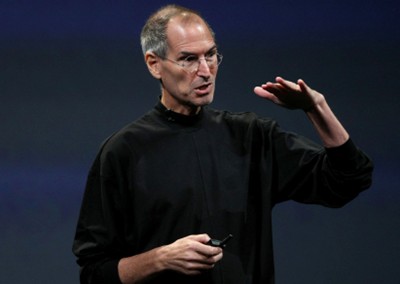 When Apple mastermind Steve Jobs died in October, tributes praising his vision and genius flowed forth. "But few, if any, of these people [had ever] been inside the tent and experienced first hand what it was like to work with him," says Guy Kawasaki at his blog.
As a member of the team that marketed the first Macintosh, and as Apple's chief evangelist for four years, Kawasaki knew Jobs well—and learned invaluable lessons from him. Here are four of them.
1. Customers can't always tell you what they need
If you ask a focus group what it wants, it will invariably request a product or service that is better, faster, and cheaper than the current version. "They can only describe their desires in terms of what they are already using," notes Kawasaki. By thinking in revolutionary—rather than evolutionary—terms, Steve Jobs created products that customers didn't even know they wanted.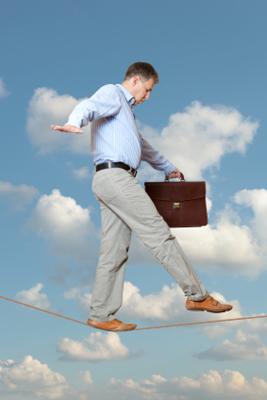 2. The best work happens when facing a challenge
Jobs was famously demanding, and he didn't soft-pedal his criticism. "I lived in fear that Steve would tell me that I, or my work, was crap. In public," recalls Kawasaki. Not, perhaps, an ideal management style—but Apple employees never even flirted with the idea of delivering substandard work.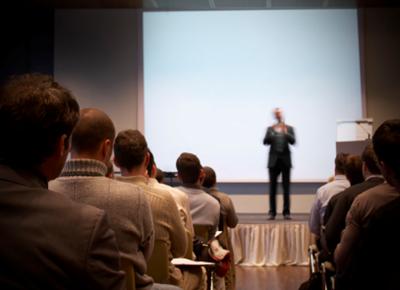 3. A real CEO knows how to demo a product
We're all familiar with Steve Jobs's black-turtleneck-and-jeans uniform because he gave twice- or thrice-yearly demos to a worldwide audience that numbered in the millions. Delegating demo duties to a vice-president might signal the importance of a team effort, conjectures Kawasaki—but it might also indicate the CEO isn't up to the task of explaining how a product works.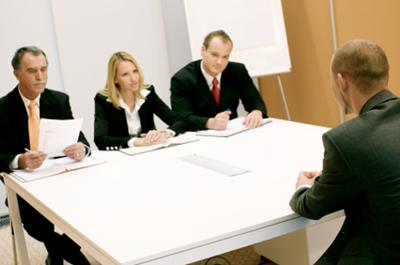 4. "A" players hire "A+" players
Though a "B" player hires "C" players and a "C" player hires "D" players, an "A" player hires talent that matches—or even exceeds—her own capabilities. "If you start hiring B players, expect what Steve called 'the bozo explosion' to happen in your organization," says Kawasaki.

Christian Gulliksen
is a writer who has authored several of the
Get to the Po!nt newsletters
for MarketingProfs. A former editor at
Robb Report
, he has also contributed to
Worth
,
Variety,
and
The Hollywood Reporter
.