Seven Ways to Make Small Business Saturday Big for Your Business [Slide Show]
Sign up to gain access to thousands of marketing resources! Don't worry ... It's FREE!
Take the first step (it's free).
---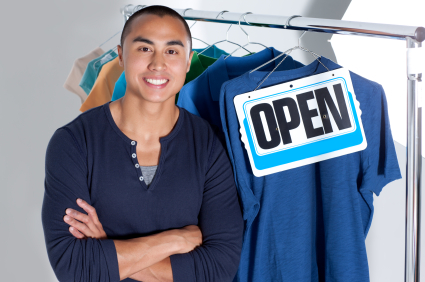 In case you haven't heard, the Saturday after Thanksgiving has been dubbed Small Business Saturday. This year's is only the second one ever, but American Express (which came up with the idea) is pushing hard to encourage millions of people to shop small—at their favorite local stores—and help fuel the economy.
After all, the data from the September 2011 ADP National Employment Report makes clear that small businesses with fewer than 50 employees are the ones generating the overwhelming majority of new jobs.
If there's going to be a big push to shop local on Small Business Saturday, right in the middle of the busiest shopping weekend of the year, how can your business benefit?
If you're in a retail business, chances are the holiday season is a great time of year for you. According to data from the US Department of Commerce, drastic spikes in retail activity occur during the holidays, particularly online.
Here are seven ways you can use Small Business Saturday to your advantage. Some of the tips are for retail businesses and others are for service firms. Some are for both.
1. Understand loss leaders
Loss leaders can be essential to your efforts. Many retailers offer "doorbuster" deals on Black Friday to encourage shoppers. Those deals are often made at a loss, purposefully, because the stores know that if they can get people into their store—and into a shopping frenzy—the stores will make more money from the goods purchased at full price. In short, the doorbusters are loss leaders. They're essentially a marketing expense to get more business.
If you're in the retail space and you want to use a doorbuster type of sale, just make sure you understand your conversion rates. Limit the number of the doorbusters so that you're sure to run out (if they come looking for something and it's gone, they're likely to look for something else to spend their money on. Weird, I know). And limit the timeframe that they're available. Doing so ensures the maximum number of people present—and creates the psychological "feeding frenzy" that will propel the rest of the sales.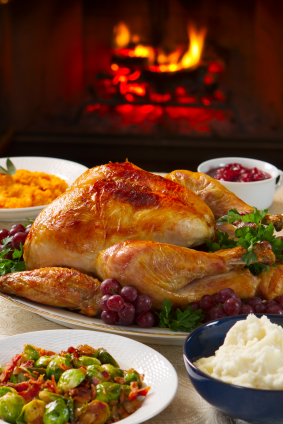 2. Enter the conversation already going on in people's minds
One key of good marketing, any time of year, is to understand the conversation already going on in your prospect's head... and then to enter that conversation. Sending out communications tied to the topics your potential customers are thinking about is sure to get you better engagement—by definitions, since your customers are already thinking about those topics.
Here is a list of topics that might be good to use during the week leading up to Thanksgiving weekend and Small Business Saturday:
Thanksgiving: Of course...
Holidays: Shopping lists, hot kids toys, holiday themes, are bound to abound.
Football: Lots of big games are played on this weekend.
Movies: Often, big movies are released on Thanksgiving weekend (though nothing looks too exciting for me this year).
Politics: The US Presidential campaign and associated debates are heating up. (I'd suggest not taking sides in your marketing communications... But do use the topic to generate interest.)

Try Google Trends to see what topics are trending now and Google Insights for Search to see how particular topics trend across the seasons.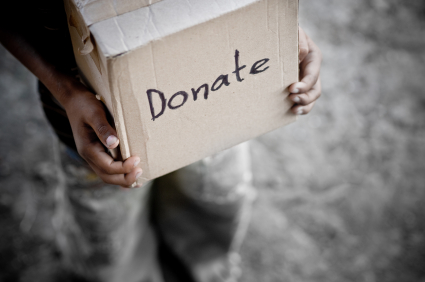 3. Partner with a charity
People tend to be more charitable and generous during the holidays. Team up with a local charity to do some good in your community. Doing so is a great way for local service businesses to get exposure during a time your customers may not be thinking about you.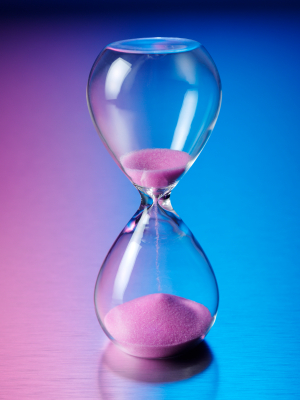 4. Try limited offers
Limited-time and limited-quantity offers are great for doorbusters in retail scenarios, but they can also be used for service businesses. If your business slows down during the holidays, you might want to offer a limited-time discount during the holidays to spur business that might not otherwise come in.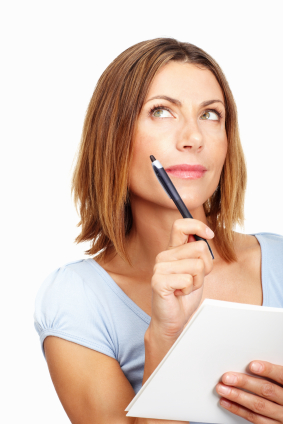 5. Build your list
If the holiday season is not a good time for sales of your service (or product), use Small Business Saturday to build your list. Come up with a compelling reason for people to opt in to your newsletter or other communications. Once you've added people to your list, communicate with them regularly with valuable information so that they turn to your business when the seasons are favorable. What you harvest now, you will reap later.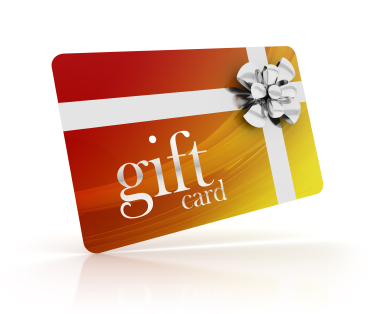 6. Sell gift certificates
Gift certificates can be great for retail, but they can be used to drive sales for services in the off-season. If you use gift certificates, just make sure you plan for the redemption period. There may be a time in the future when many of the gift-certificate recipients come in to redeem. In essence, you may have to rob Peter to pay Paul. But if you plan ahead, you'll be fine.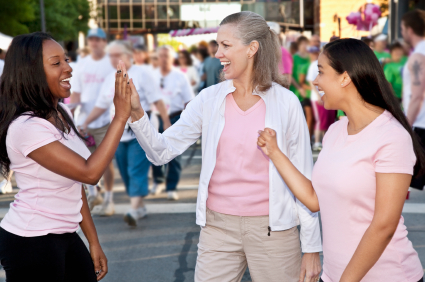 7. Participate in local events
Local communities often hold events to celebrate during Thanksgiving weekend. Participating in these events can give you much-needed exposure for retail or service businesses. Find events that drive lots of people in your target market and have a compelling offer or an interesting reason for them to engage with you at the event.
* * *
The last bit of advice I'll give is to promote Small Business Saturday. As you attempt to make this weekend successful for your business, let people know about Small Business Saturday so that it becomes even more powerful for local small businesses in the future.
For extra ideas on how to get the most out of the day, American Express is providing small businesses with the following:
Get in-store signage: Create a variety of signage to raise awareness and attract customers on the big day.
Get e-marketing materials, logos, email templates, and Twitter and Facebook posts.
Get $100 worth of free Facebook ads: Run customized ads that geo-target Facebook users in your area to help generate new customers and "Likes" for your business. Quantities are limited, so get them while supplies last.
Happy Holidays!

Tyler Garns
is director of marketing for
Infusionsoft
, a Web-based sales and marketing automation software that helps small businesses convert leads, save time, and manage more with less.