Four Tips for Writing an Effective Bio [Slide Show]
Sign up to gain access to thousands of marketing resources! Don't worry ... It's FREE!
Take the first step (it's free).
---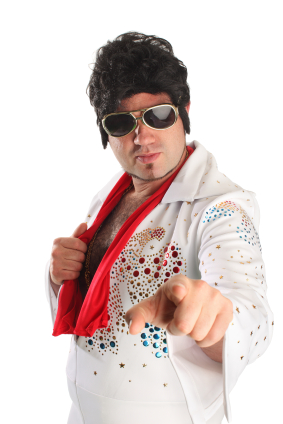 "Does your bio tell a story?" ask Simon Glickman and Julia Rubiner of Editorial Emergency. "Is the main character someone you'd like to know more about? Does the plot keep you interested?"
We'll wait for a second while you peruse your current bio... and... the answers are probably no, no, and no. Let's face it, most executive bios are deathly boring—a list of career highlights delivered in the driest corporate-speak imaginable.
Don't despair, though, if your own bio puts you to sleep. Glickman and Rubiner know how to fix it.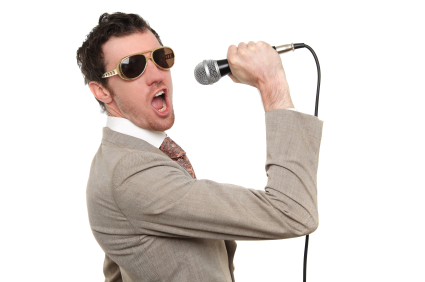 1. Your bio should sound like you
Glickman and Rubiner make generous use of "quotes" when they write bios for their clients, and so should you when writing your own. Interview yourself about your career—the successful product launch, the "light-bulb" moment, the risky gamble—and use those stories to tell your story. Quotes that accurately reflect how you speak give your bio personality, authenticity, and immediacy.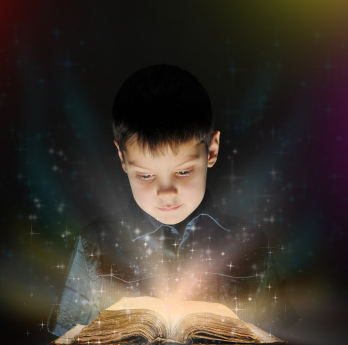 2. Your bio should read well
Model your bio on well-written magazine profiles—where you will never catch a writer using an "and then this happened, and then that happened" structure. Move your story forward without making it feel like bullet points on a resume.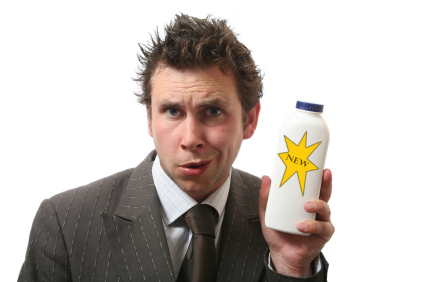 3. Your bio should be hype-free
It's fine if readers infer from your anecdotes that you're a fearless visionary who has created shockwaves in your industry. But describing yourself in such absurdly superlative terms actually hurts your credibility.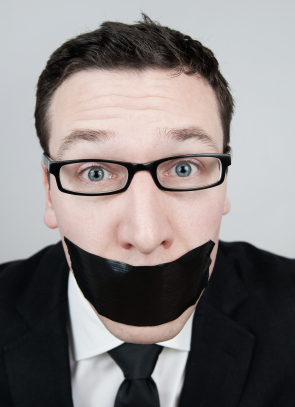 4. Your bio should be jargon-free
Industry jargon makes you sound professional, but it also interferes with your ability to reach a general readership. "If they can't access your story, they can't make an emotional connection with you," write Glickman and Rubiner, "and if they can't make an emotional connection with you, they can't care enough about you to take action on your behalf."

Christian Gulliksen
is a writer who has authored several of the
Get to the Po!nt newsletters
for MarketingProfs. A former editor at
Robb Report
, he has also contributed to
Worth
,
Variety,
and
The Hollywood Reporter
.