'Branding 101' for New Employees [Slide Show]
Sign up to gain access to thousands of marketing resources! Don't worry ... It's FREE!
Take the first step (it's free).
---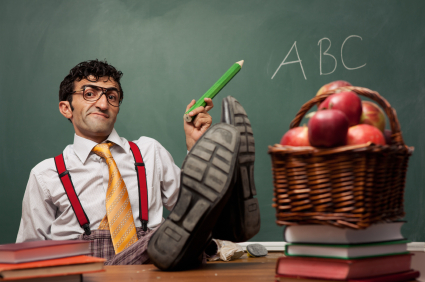 I recently read an article that discussed how frequently job candidates spell company names incorrectly in their cover letters. I used to dismiss those errors as lazy mistakes, but then I reflected on how many times employees at my company misspell our company name.
Branding 101 (educating employees about your brand) is a critical component of new-hire orientation for every company—even the ones that spend millions to ensure everyone permanently remembers their taglines or jingles. If your company doesn't host new-hire orientations, you can send the information about your brand in a welcome email, post it on your intranet, or distribute a branding checklist.
Here are six items you should include in your Branding 101 package.
1. Company Name
If your company name includes omitted spaces (e.g., FranklinCovey, LoJack), hyphens (e.g., 7-Eleven, Metro-Goldwyn-Mayer), special capitalization (e.g., GEICO, CiCi's Pizza), or special characters (e.g., Häagen-Dazs, Lancôme), chances are your company name is frequently misspelled. Make sure employees know exactly how your company name should appear in letters, emails, and presentations. Provide examples of correct and incorrect usage.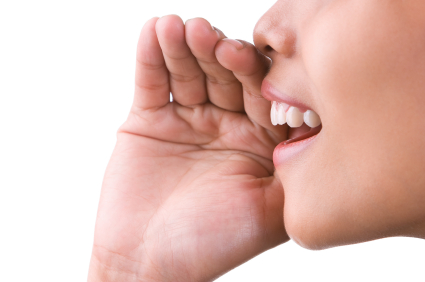 2. Positioning Statements and Taglines
Think about how many times a new acquaintance has asked you what you do for a living. If your company isn't a nationally recognized brand, that question may be followed with, "What does your company do?" Marketers spend endless hours developing brand positioning statements and sales collateral for customers. Make sure employees know your tagline and 30-second elevator speech.
Ask new employees to read your sales collateral, and provide a fun quiz about the details with a participation incentive (e.g., a branded company T-shirt, water bottle, laptop bag). You can also post your tagline and company mission in your break rooms and meeting rooms to help reinforce the message.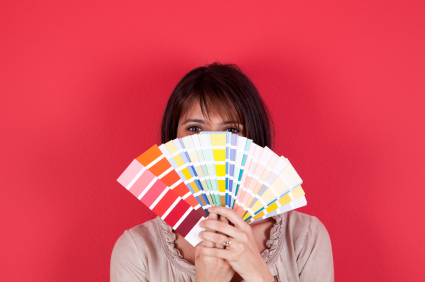 3. Basic Brand Guidelines and Templates
Establish a style guide for your employees to help ensure that all material going out from your company appears consistent and professional. Make your company letterhead and presentation templates easily accessible to employees.
If you want employees to use a specific font family in letters, presentations, and sell sheets, install that typeface as the default on each employee's computer (on a PC, go to Settings > Control Panel > Font).
If you would like employees to use your corporate colors when creating materials, provide them the RGB and CMYK color codes, along with a quick tutorial on how to edit colors in the programs they use. (In Microsoft Word, choose "More Colors" from the bottom of the font colors palette, then select the "Custom" tab to enter the RGB color code.)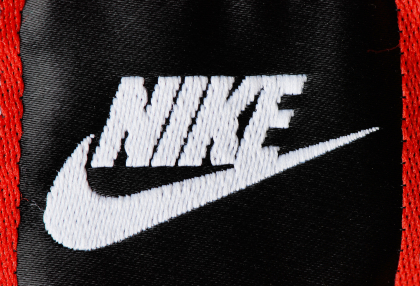 4. Logos and Company Images
Set guidelines for when and how employees can use your company logo, including which colors the logo may appear in, which taglines employees can use, and whether the logo can be combined with other designs. If your logo is trademarked, ensure employees include the registered mark every time they use the logo.
Also, employees must understand whether they can share your company logo with external vendors for an event, product, or website. To protect themselves from potential liability, many companies require logo license agreements to be signed before they send a logo to a third party. Those agreements are often handled by the marketing communications team or the legal team.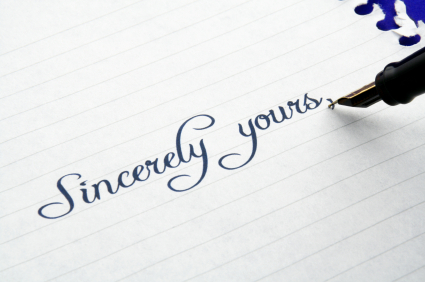 5. Email Signature Rules
Setting up an email template with a pink background, purple Comic Sans font, and dancing penguin Clip Art might be a fun way for an employee to express her personality, but that's likely not how you want your company represented to customers and vendors. Set some ground rules for email formatting and signatures to help ensure a professional appearance for every interaction.
You might also consider asking employees to include your company's tagline and links to the company's social media profiles (e.g., Twitter, LinkedIn, Facebook, YouTube) in their signatures. That can help increase the number of your online social connections.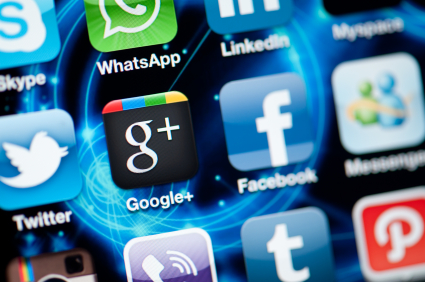 6. Social Media Guidelines
Whether or not your company participates in social media, you can guarantee that most of your employees do: 75% of Internet-connected homes use social networks. Explain how (or whether) employees are allowed to associate with the company when using social media sites. If you choose to let your employees advocate on your behalf, set guidelines on the type of information they can discuss or share. Also, remember to reinforce a key point: Assume that the customer is right.


Sarah Baker is a blogger, nonprofit social media consultant, and director of communications/marketing for a national insurance company.