Five Ways to Make Your Brand Relevant on the Local Web [Slide Show]
Sign up to gain access to thousands of marketing resources! Don't worry ... It's FREE!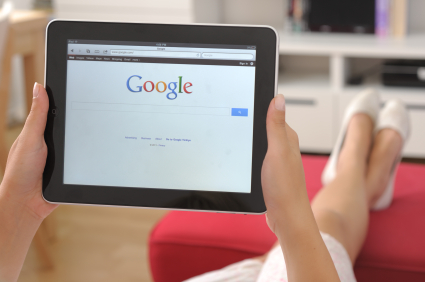 Ready for an eye-opening exercise?
Open your favorite search engine and search for your brand name and your product category. In general, most well-known national brands will occupy 50%-80% of the links on the search engine results page (SERP), particularly for the branded search. Well done.
Now for the eye-opener.
Perform the same searches, but add a geographic modifier (e.g., city name) to the search query. (Note: Any potential customer who performs this type of search would most likely be further down the sales funnel and ready to buy.)
So, how did your branded and product-category searches fare this time? If you're like many national brands, your search results were highly variable, consisting of discount sites and poorly designed reseller sites filled with competitive information and irrelevant results.
Not exactly the results you'd hope buy-ready customers would see.
"Local Web" is the name for the integrated, growing ecosystem of online media channels that collectively drive local online marketing and are ultimately responsible for those search results.
If you're ready to commit to improving your Local Web presence, here are five key areas you'll have to master.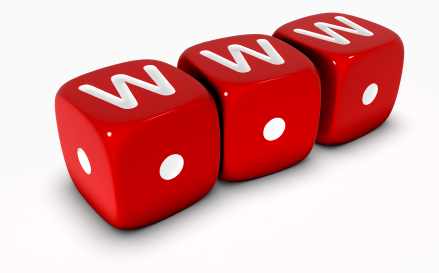 1. Local Websites
According to Google, 20% of all searches have a local intent—that's 2.8 billion searches per month. Your brand can never truly be relevant to local markets without search-engine-optimized local websites. If you're a franchise or have company-owned stores, that means unique URLs with company information and localized content.
If you sell via a network of dealers or resellers, those resellers should have unique, co-branded websites they can customize that contain content provided by your brand. Those local websites can be (and should be) fairly simple—containing key NAP (name, address, and phone number) information, products and services offered, and a clear call to action.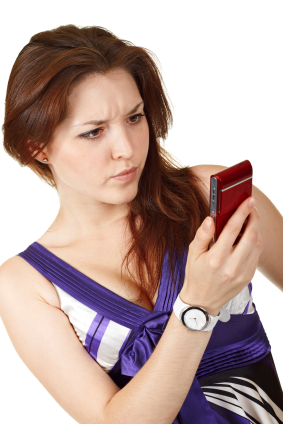 2. Mobile Accessibility
When searches originate from a mobile device, the number with local intent jumps to greater than 50%, according to Microsoft. Remember: Local customers are performing local searches, which indicates a high propensity to buy immediately.
Having an optimized network of local sites, however, isn't enough. You must ensure that those sites are not only mobile-friendly but also highly optimized for the mobile searcher.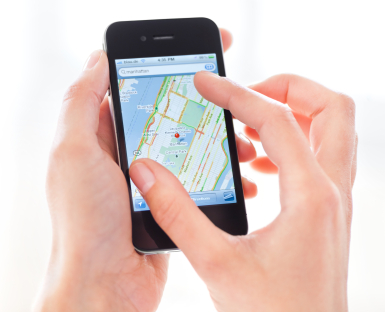 3. Local Search Registrations
Initiating, claiming, and completing local search registrations for every local outlet is a critical component of performing well in the Local Web. Map-based listings play an increasingly important role in search engine results, often trumping traditional SEO-based listings.
Go beyond the "biggies" of Google, Yahoo, and Bing, ensuring that your local listings are accurate across the hundreds of smaller directory sites. Doing so not only improves your visibility to searchers but also helps drive better SEO placement for your map listings and local websites.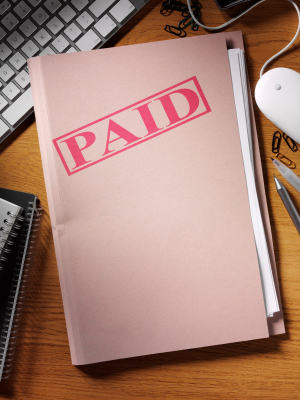 4. Enabling Paid Execution
Enabling paid local digital execution is important to the Local Web for two key reasons. First, a reasonable percentage of your local outlets are likely already engaging in some form of paid execution—albeit likely doing so unsuccessfully and not in a way consistent with your brand.
Second, a significant portion of the real estate on the Local Web (pay-per-click, display, social media advertising) is made up of for-pay placement. So if you want to truly dominate that space, paid execution is an important medium.
When entering this space, you should acknowledge that you need to provide a solution for both the creative and the execution of those mediums.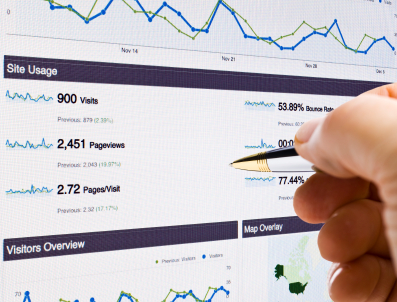 5. Tracking and Reporting
You can justify your investment and time in the Local Web only if you can accurately track and report the results to both the local outlets and senior management.
Certainly, online analytics play a crucial role in this effort and should be a key focus. However, you should also consider the role that tracking phone numbers can play in your analytics. The majority of local businesses measure the success of their marketing efforts by the frequency of telephone calls.
* * *
Mastering the five elements listed in this article will ensure that you effectively represent your national brand and your local outlets in the growing online ecosystem of the Local Web. And, once mastered, these elements will give you a solid foundation that enables you to move on to more complicated tactics, including 1:1 local social media engagement and local reviews. But that's a topic for another article.

Shane Vaughan
is vice-president of marketing for
Balihoo
, a provider of local marketing solutions to national brands.