Four Things Your Blog Must Do [Slide Show]
Sign up to gain access to thousands of marketing resources! Don't worry ... It's FREE!
Take the first step (it's free).
---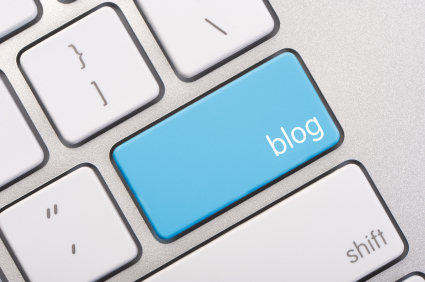 As a Get To The Po!nt contributor since its 2007 launch, I've spent several years researching hundreds of blogs on a weekly basis. Some I read with dedication; some I dismiss after reading a single paragraph of a single post. So what separates the good from the bad? The best blogs do the following four things very well.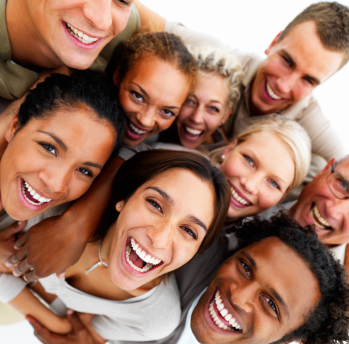 1. Show some personality
I regularly seek out the unmistakable voices of three bloggers at Harvard Business Review: Rita McGrath writes like a favorite professor; Bill Taylor is the sage mentor; and Scott Anthony is the forward-thinking colleague. I value their unique sensibilities and communication styles, and could easily identify who wrote what if their bylines suddenly vanished.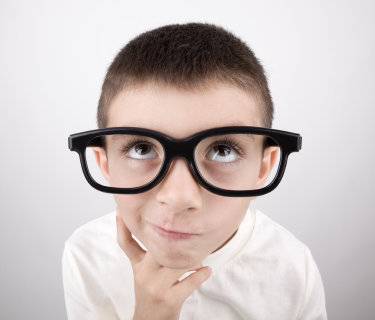 2. Say something substantial
If you want to be noticed, add to the conversation. Think of the blogosphere as a dinner party: Would you rather sit next to a guest who tells the same old stories, or one who spins tales you've never heard? Even basic primers can become something special when you include new insights or approach the topic from an unorthodox perspective.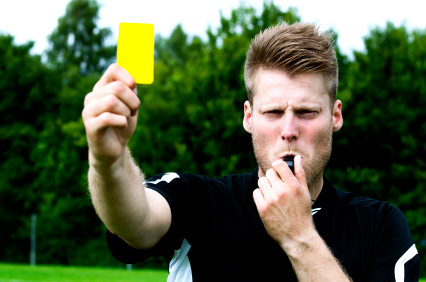 3. Play well with others
Nothing is wrong with publishing a critical post. Just do so without descending into vindictive tones and ad hominem attacks. You might be fully justified in your anger, but an air of vendetta undermines your credibility. The more constructive your criticism, the more astute your judgment will appear. So play it cool, and keep it classy.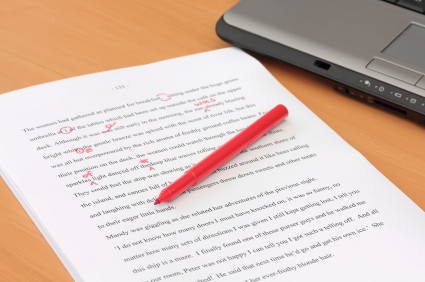 4. Check their work
Many readers will forgive the occasional flub—misspelled or missing words, awkward grammar, or factual errors. But we aren't living in the '90s anymore, and we're less indulgent than we used to be. If you don't care enough to copyedit your post, why should anyone care enough to read it?

Christian Gulliksen
is a writer who has authored several of the
Get to the Po!nt newsletters
for MarketingProfs. A former editor at
Robb Report
, he has also contributed to
Worth
,
Variety,
and
The Hollywood Reporter
.