Four Tips for a Successful Call to Action [Slide Show]
Sign up to gain access to thousands of marketing resources! Don't worry ... It's FREE!
Take the first step (it's free).
---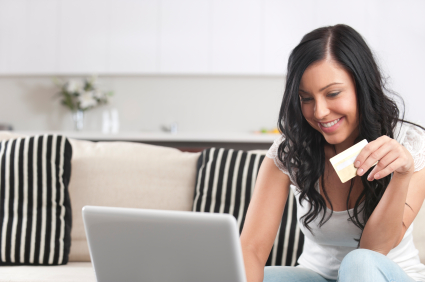 Whether a monthly newsletter, a special offer, or an event invitation, each of your email messages has one clear goal: persuading subscribers to take an action. And that's why you need a compelling call to action (CTA)—the savvy mix of copy and design that inspires a subscriber to request more information, make a purchase, or RSVP for your webinar.
For a primer—or a refresher course—in getting the art and science of your CTA just right, consult this infographic presented by Justine Jordan at the Litmus blog. It's filled with great advice, such as the following four invaluable tips.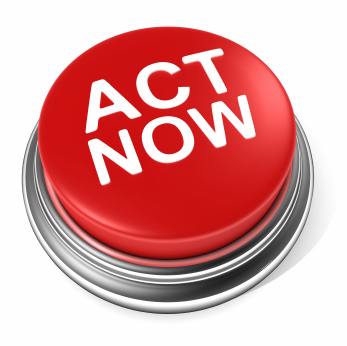 1. Use straightforward language and active verbs
Your CTA is not the place for poetic imagery or a passive voice. Get right to the point with plain language that makes a strong case for action. "CTAs should be direct and answer 'what?' 'why?' and 'when?' in seconds," explains the infographic.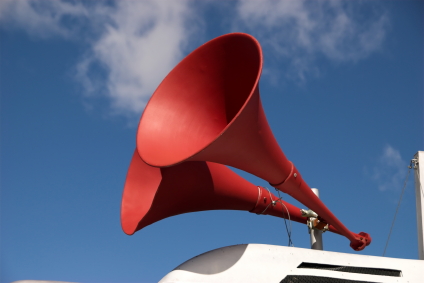 2. Say it once (And then again, and once more)
Place your call to action in multiple places. Repetition reinforces your CTA for subscribers who read the entire message and provides extra action opportunities for those who only scan the page.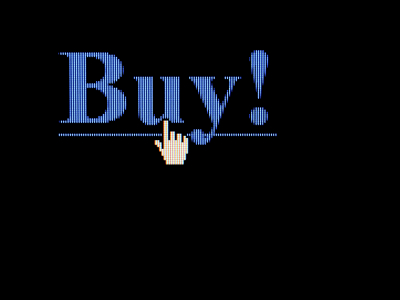 3. Be judicious in your placement of CTAs
It's always a good idea to capture the interest of a casual reader by placing a CTA above the fold—the space she sees before she scrolls down. And when you use multiple CTAs, be sure to space them out. If you place too many links or buttons too closely together, you might only cause confusion.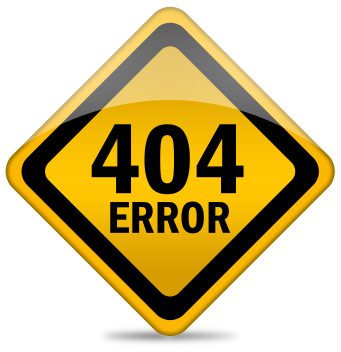 4. Make certain your link leads to where it should
Don't let a technical glitch derail your campaign. Let's say you've persuaded a subscriber to click on a button or link, but then she's taken to an error page. Will she spend several minutes trying to figure out where you wanted her to go? Don't count on it.


Christian Gulliksen
is a writer who has authored several of the
Get to the Po!nt newsletters
for MarketingProfs. A former editor at
Robb Report
, he has also contributed to
Worth
,
Variety,
and
The Hollywood Reporter
.