Three Tips for Keeping Customers Happy With Stellar Service [Slide Show]
Sign up to gain access to thousands of marketing resources! Don't worry ... It's FREE!
Take the first step (it's free).
---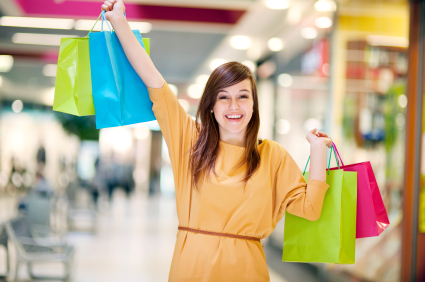 Happy customers are your best customers. "They tell their family and friends about your business," writes Drew McLellan at the MarketingProfs Daily Fix blog. And you "can count on their repeat business for a long time. Who doesn't want more of that?"
So why would you sabotage all that profitable goodwill with a customer service experience that doesn't live up to the expectations of your customers? In his post, McLellan highlights the following key traits of a customer-focused organization that keep customers happy—and encourage them to come back for more.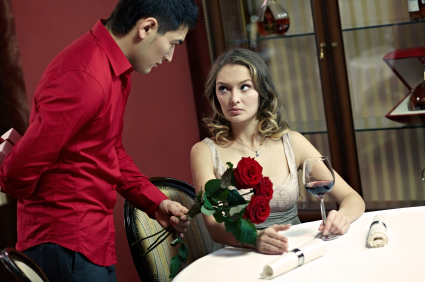 1. You apologize, even when you've done nothing wrong
Is the customer always right? Of course not. But if agitated customers believe you're at fault, arguing the point will only aggravate the situation. Instead, express regret at their disappointment with your product, service, or experience; hear them out; and then explain how you plan to fix it.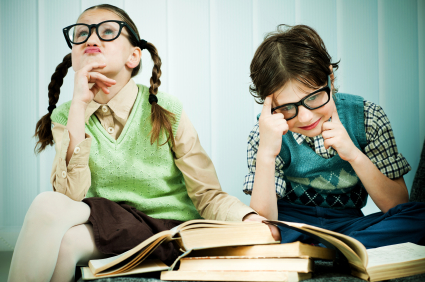 2. Your staff is trained (and empowered) to solve problems
Customers want a solution, and they want it quickly. A minor problem can quickly become a major problem if your staff doesn't know how to handle it—or if it can't do anything about it. Be sure your frontline team has the knowledge, savvy, ability—and power—to resolve any complaint that comes its way.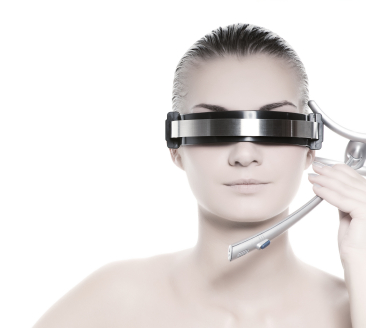 3. You don't rely on technology to do a human's job
Do you really think it's a good idea to refer irate customers to your online frequently asked questions (FAQ) page? Will they really find an endless series of voicemail menus soothing? Those are false economies. Be sure that a real person is available for conversations to offer customers a real solution to their problems.

Christian Gulliksen
is a writer who has authored several of the
Get to the Po!nt newsletters
for MarketingProfs. A former editor at
Robb Report
, he has also contributed to
Worth
,
Variety,
and
The Hollywood Reporter
.