Top 5 Crowdsourcing Pitfalls That Can Sink You [Slide Show]
Sign up to gain access to thousands of marketing resources! Don't worry ... It's FREE!
Take the first step (it's free).
---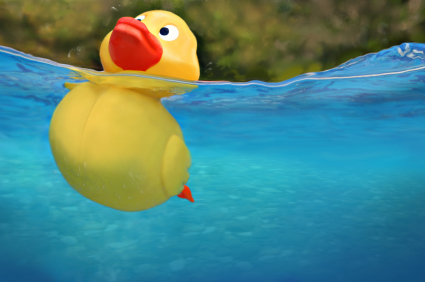 Crowdsourcing is a powerful concept. If you're unfamiliar with the term, it refers to the sourcing of tasks to a group of people or a targeted "crowd."
In today's digital, socially networked world, organizations and everyday people alike employ the principles of crowdsourcing to solve problems as diverse as malaria research, software testing, and fundraising for the arts.
Crowdsourcing has also been proven as an attractive tactic for brand marketers. Generally, a brand posts a creative brief online, often with a crowdsourcing partner, as an open call for creative entries. Participants respond by submitting their work, and the brand awards winners based on specific selection criteria. Distinguished judging panels or public voting are popular options for selecting winners.
Creative crowdsourcing campaigns can provide an appealing combination of engaging content, increased awareness, and deeper audience engagement—if managed properly.
If you're a brand marketer considering a crowdsourcing campaign to generate creative marketing concepts, here are five pitfalls that can sink your campaign (and five steps you can take to avoid them).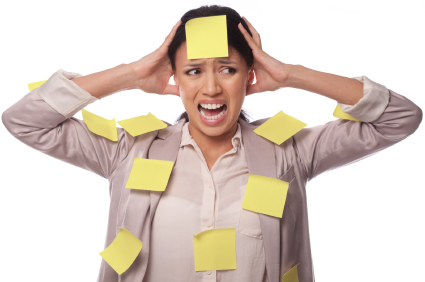 1. Pitfall: Focusing on Product Features
Avoid weighing down your campaign with too many technical requirements. Inviting the crowd to own a piece of their brand's messaging may still be a new proposition for many brand marketers, but in the era of consumer empowerment, it's a smart marketing strategy.
Though submission requirements are important—especially when you have big plans for the content you're asking people to generate—too many requirements can deter your crowd from participating.
Solution: Simplify Your Creative Brief
For each submission requirement you include, ask yourself, "Will this contribute to or hamper participation? Is this really necessary?" Focus on what's inspiring about your brief, and remove the remaining barriers to entry so that the campaign is as accessible as possible.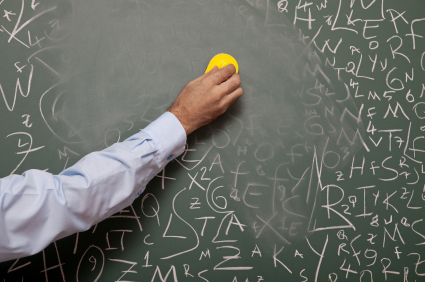 2. Pitfall: Dramatically changing the terms of your campaign after launch
It's a common occurrence: Last week you launched your campaign, and no one's submitted any work yet (even though seven weeks are left before the deadline). Though it's tempting to modify the brief, doing so at this point—after hundreds, if not thousands, of visitors may have seen it online—will likely just confuse those in your crowd who are planning to submit, or worse, those who are already working on a submission.
Solution: Design a Creative Brief That Will Last
By crowdsourcing creative content, you're asking people to invest their time and resources into producing something for you. Be consistent throughout your campaign so that you don't waste your crowd's time and so that you ensure your crowd submits the type of content that you're seeking.
A great first step is to test your brief with some members of the crowd that you're targeting—before the launch of your campaign.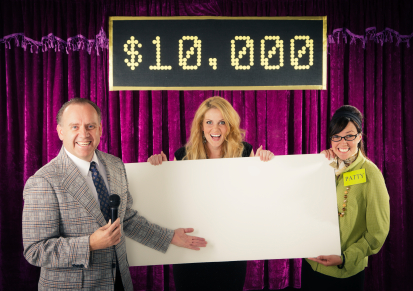 3. Pitfall: Being Too Conservative With Your Incentives
We've heard from our community that participants ask themselves two questions when they evaluate a campaign: "Do my skills give me a good shot at winning?" and "Is this project worth my time?"
If your campaign offers awards that undercut the value of the work being produced, you can expect a low submission turnout.
Solution: Make Participants Feel Special
Ask yourself, "Would I submit to this campaign?" "Would this incentive excite me if I heard about this opportunity?" Of course, money talks, but significant recognition, an all-expenses-paid trip, or a product award can also be enticing—if they match the expectation of the campaign. In addition, be sure to outline how and when participants can expect their awards if they win. Give them a reason to be excited!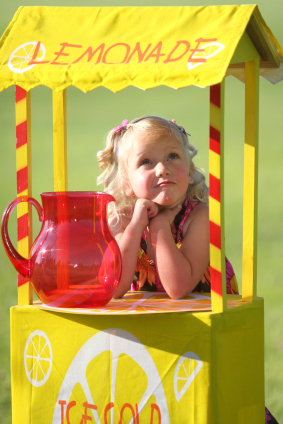 4. Pitfall: Assuming That if You Build It, the Crowd Will Come
The truth is, even if you have a killer incentive, you won't receive submissions if you don't go out of your way to tell the world about your crowdsourcing project. Failure to promote your campaign via the appropriate channels and to a relevant audience will negatively affect submission numbers.
Solution: Promote, Promote, Promote!
Identify your target audiences, select the appropriate channels, and promote throughout the duration of the entire contest. Use milestones—such as the contest's halfway point, the point at which two weeks remain, or the point at which one day remains—to remind your crowd about the opportunity. We're human. We procrastinate. So, it helps to create a sense of urgency to encourage participants to submit sooner rather than later.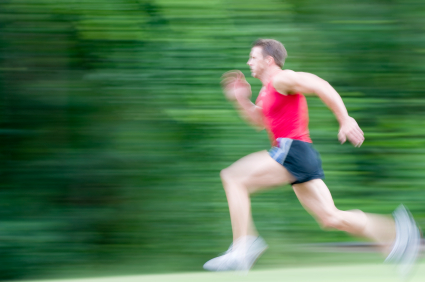 5. Pitfall: Take Your Content, and Run
Sure, the purpose of your campaign may have been to generate content, but such campaigns also offer an opportunity to engage participants (as well as nonparticipants), including all of the visitors to the campaign's website.
Failing to engage visitors and participants would be a missed opportunity, and it would be a sign that your brand is rude or insensitive... considering the time and effort participants invested.
Solution: Provide Feedback, and Say Thank You
Let your participants know where they stand, and tell them how they could improve their submissions. If they still have time, and if you're amenable, encourage them to resubmit their work with those changes.
Also, make sure you express your gratitude to all who submit materials—especially those who didn't submit winning material.
And be sure to offer your participants an opportunity to remain a part of the brand's community; that might mean inviting them to connect with your social media profiles, offering discounts on products and services, or collaborating with them on future creative projects.
* * *
The key to social business is to provide your brand's advocates the opportunity to own a piece of its messaging. That's also true for your crowdsourcing efforts. So simplify the process, and inspire and engage your crowd so that your campaign is successful and provides a positive experience for everyone.

Wil Merritt
is CEO of
Zooppa
, a leading source of user-generated advertising. Zooppa provides an online platform for marketers to crowdsource creative content from an online community of more than 128,000 members.