Seven Ideas to Jump-Start Your Content Marketing [Slide Show]
Sign up to gain access to thousands of marketing resources! Don't worry ... It's FREE!
Take the first step (it's free).
---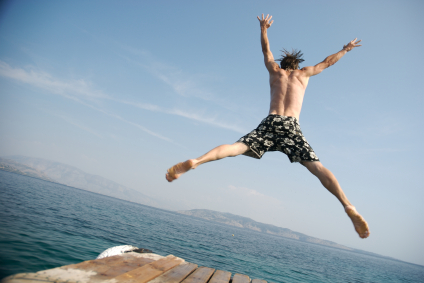 Busy marketers like you don't have time to create content. Considering all the campaigns and events going on, how could you?
Content marketing doesn't have to be an intensive, all-consuming task that takes weeks or months to complete. If you start with small steps, you will be able to slowly build up a great content repository that you can put to excellent use.
So let's get to it.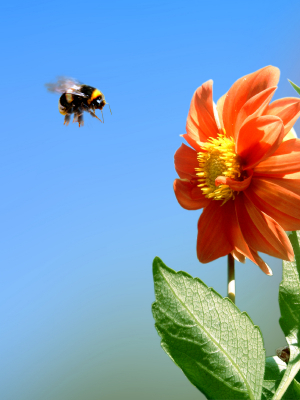 1. Let the content come to you
You don't have to come up with all the ideas by yourself, at least not in the beginning. A good way to get inspiration is to read what other people are saying. Subscribe to blogs relevant to your industry, and monitor them for interesting topics. You can use those blogs' RSS feeds or subscribe to their newsletters.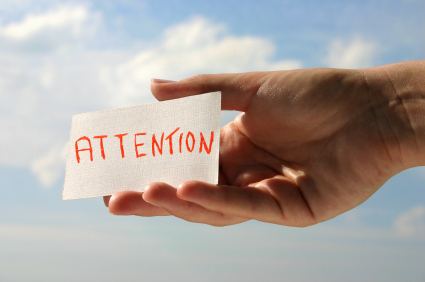 2. Set up content alerts
Save time by creating a few Google Alerts. Google will scan the Web for the keywords you selected when setting up the alerts, and it will send an email to you every time it finds something that matches those keywords.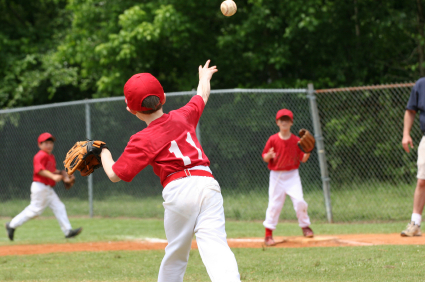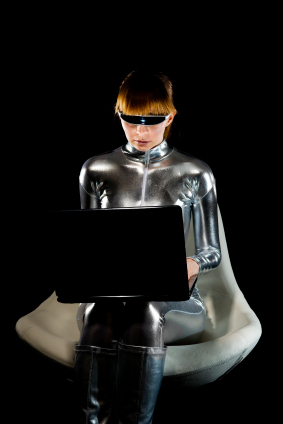 4. Use technology to your advantage
If the pen-and-paper approach works for you, that's fine. The advantage of using technology to take notes about content ideas (blog posts, articles, e-books, etc.) is that you can do it while you're outside the office, via mobile device—and have your notes automatically sync.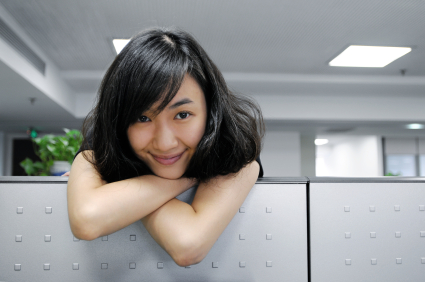 5. Talk to people in your company
Everyone in your company who has contact with customers (think customer service reps, salespeople, even receptionists—and, why not, your CEO) can provide some information that will give you ideas for content marketing. The same goes for those who work closely with the product or service you are selling.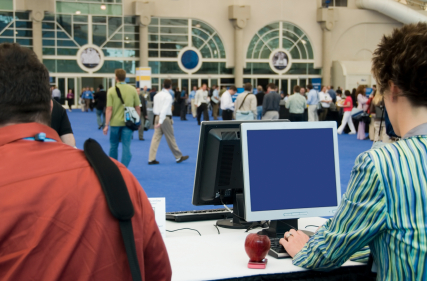 6. Make use of tradeshows and events
You're there, so why not make it productive? You can use tradeshows and other events for developing content ideas. After all, you have speakers and presenters discussing a variety of topics, not to mention all the questions people will be asking those presenters and speakers. What better way to get ideas for creating content that is relevant to your customers?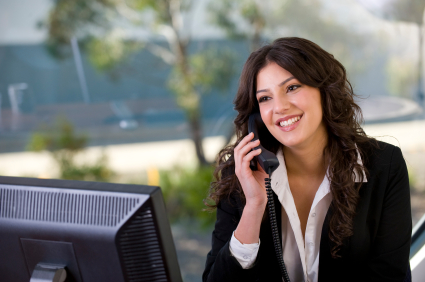 7. Talk to your customers
You should already be making routine calls to customers anyway. You may find industry sources you didn't know existed, and you may learn about new marketing channels or those used most frequently by your customers.