Grinder, Minder, Binder, Finder: Four Roles a Successful Employee Should Fill [Slide Show]
Sign up to gain access to thousands of marketing resources! Don't worry ... It's FREE!
Take the first step (it's free).
---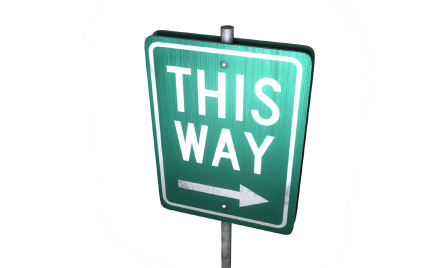 Jennifer Prosek had a problem: The smart, talented people she hired weren't producing the exceptional work she knew they could deliver. "That's when I asked myself whether we had trained these employees and explained what we want them to do to be successful at our company," she writes in her book, Army of Entrepreneurs.
The answer was a resounding no. Sure, daily interaction with managers resulted in informal guidance—but provided no formal outline of the company's expectations. "Nobody likes to guess," Prosek notes. "It is much less stressful to be told concretely: 'This is the path to success.'"
Prosek created such a path. And each of her employees is now told to embrace four rhyming roles: Grinder, Minder, Binder, and Finder.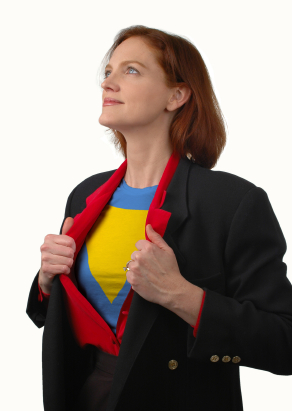 The Grinder
The most fundamental of roles—whether assistant or executive—is the Grinder, who takes on a healthy workload and juggles responsibilities for maximum efficiency, effectiveness, and profitability. The Grinder strives to demonstrate how much she can achieve with the resources at hand.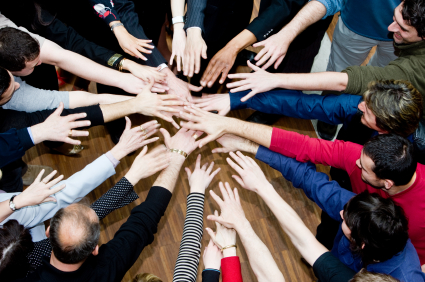 The Minder
The Minder builds on the Grinder's administrative skills with a winning personality that makes her a popular colleague and boss. She produces outstanding results because she knows what needs to be done—and reaches her goal by supporting, guiding, and inspiring her team.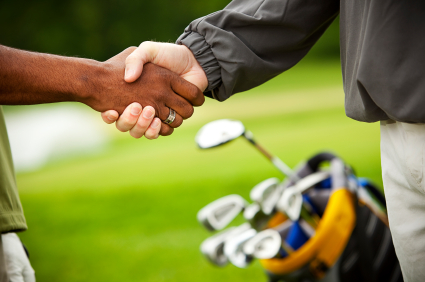 The Binder
The Binder takes people skills to the next level. She understands the importance of client relationships—both internal and external—and ensures that they flourish. "A Binder is always alert for ways this relationship can be enhanced and tended," says Prosek, "never taking it for granted, never assuming the business is 'already won.'"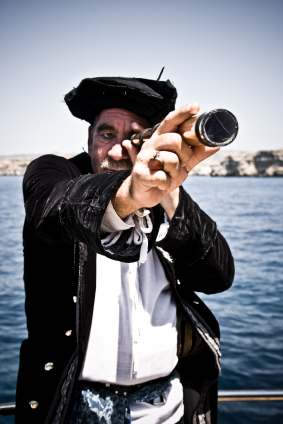 The Finder
Prosek doesn't care whether you're a summer intern or the CEO—it's everyone's job as the Finder to spot new trends, identify potential talent, and look for something the competition hasn't noticed. Finders bring in new business, expand the current business, and generate ideas for new products or services.

Christian Gulliksen
is a writer who has authored several of the
Get to the Po!nt newsletters
for MarketingProfs. A former editor at
Robb Report
, he has also contributed to
Worth
,
Variety,
and
The Hollywood Reporter
.